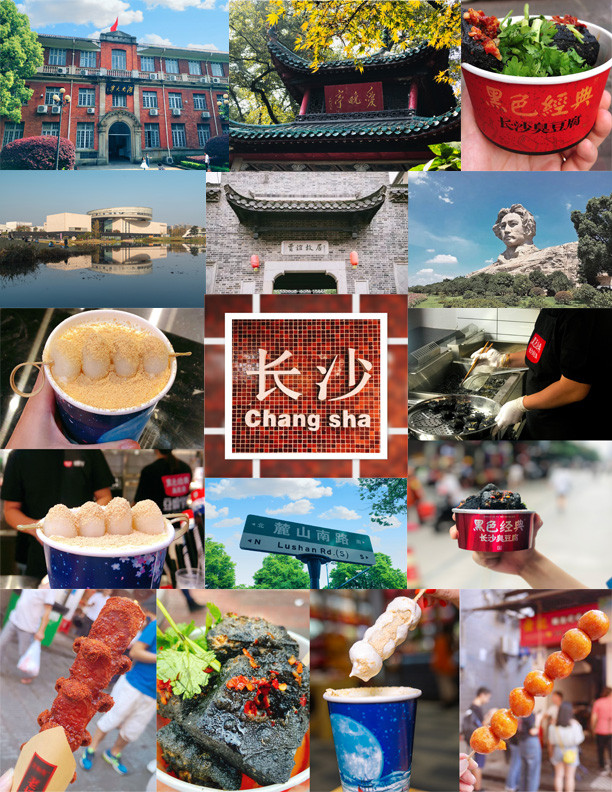 | Day 1 |
Hotel Bed and Breakfast accommodation close to [recommend] Tai Ping
[Traffic] recommended Metro (download Hunan Bank Card app can scan code by subway and bus, without preparing change)
[Play] Recommended nearby play.
Orange Island
During the day you can punch Orange Island, here in Changsha will go to the area, do not need tickets, but can take the shuttle bus (fare 20 yuan / person) tour. Orange Island is quite big, is not recommended to walk around on foot, you can select a few interesting sights to visit. Orange Isle is a giant statue of Mao Yeye, the network camera punch red dot.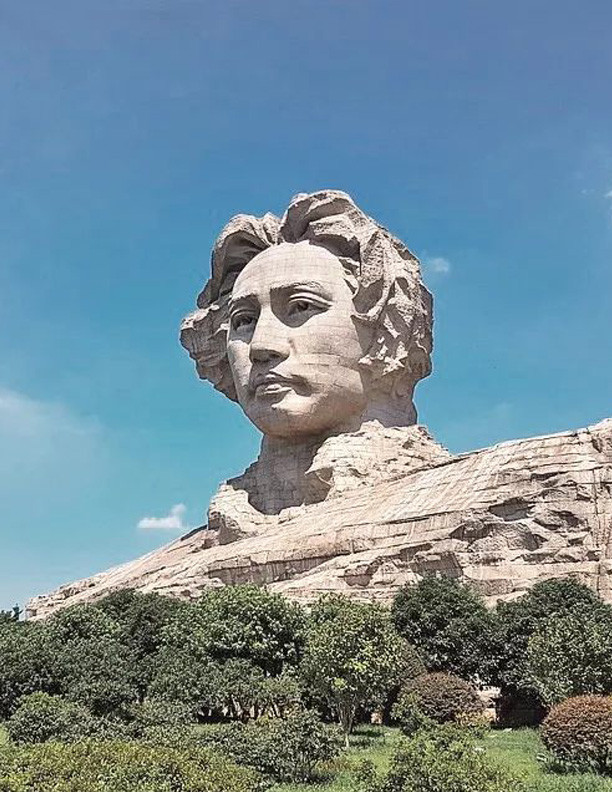 Pacific Street
Four or five in the afternoon to return Wuyi Square Taiping Street, Changsha Wuyi Square is the CBD, a few hundred meters west is the Pacific Street, also will visit attractions, the famous Tai Ping Jia Yi House are, walk around Taiping Street can visit slope sub Street incidentally, it is the young artists and visitors who are fond of the old street.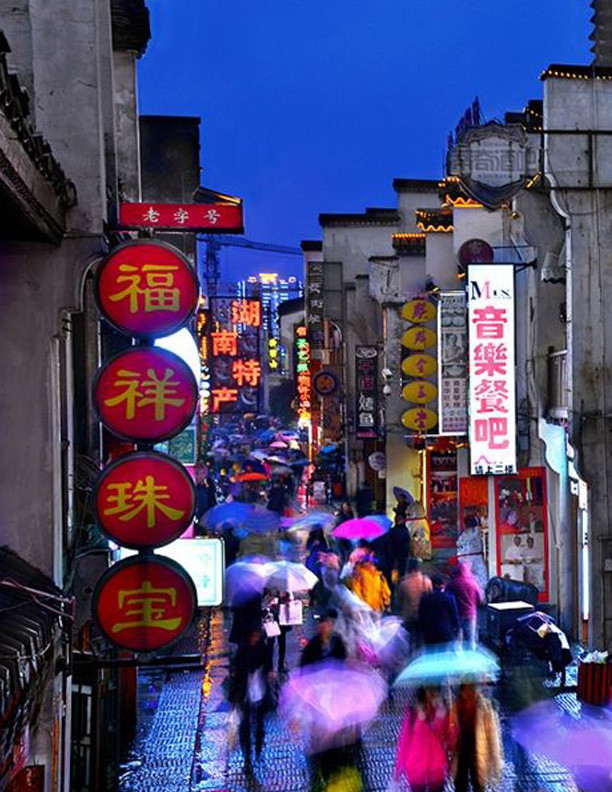 【】 Changsha eat snacks can stop solution in the near Taiping Street.
Recommended black classic tofu, tofu in Changsha will eat, do not eat equal vain! Fried tofu poke open Guan Tang, crisp outside and tender, taste is a must!
Changsha big old sausage, crisp outside and tender, fat and lean, sugar, oil Baba, sweet but not greasy.
Features Changsha network red bubble a bubble pick claw claws eaters waves taste Xianan Li bubble pawl, sour crisp, tasty addiction.
There are a variety of fried fried fried ...... particularly snack, you can eat a street, do not worry about dinner problem ~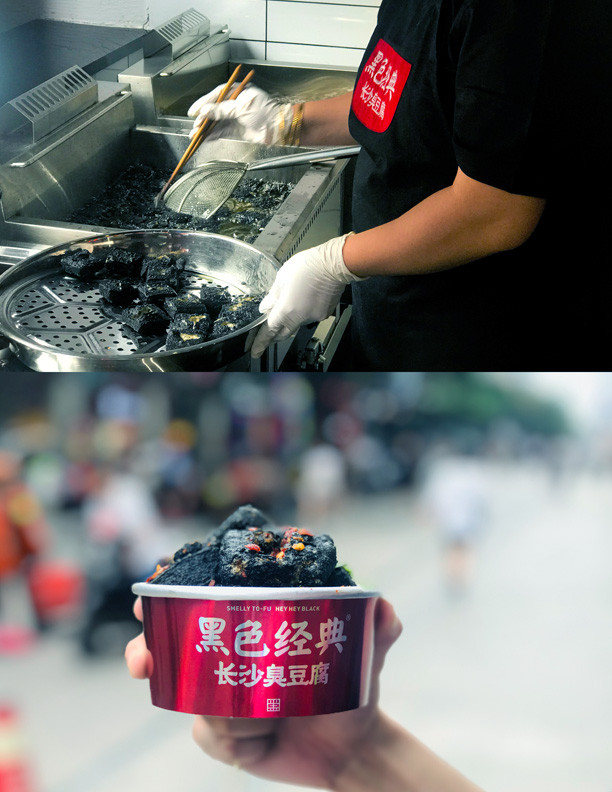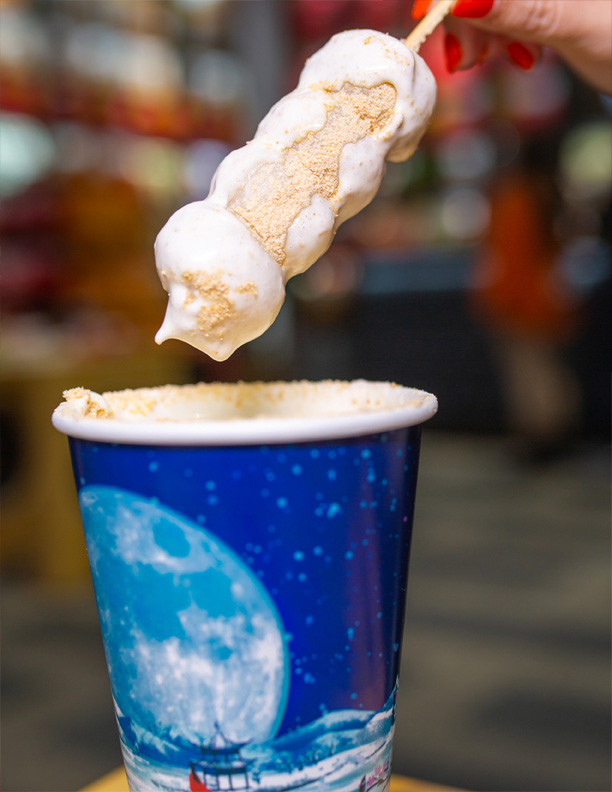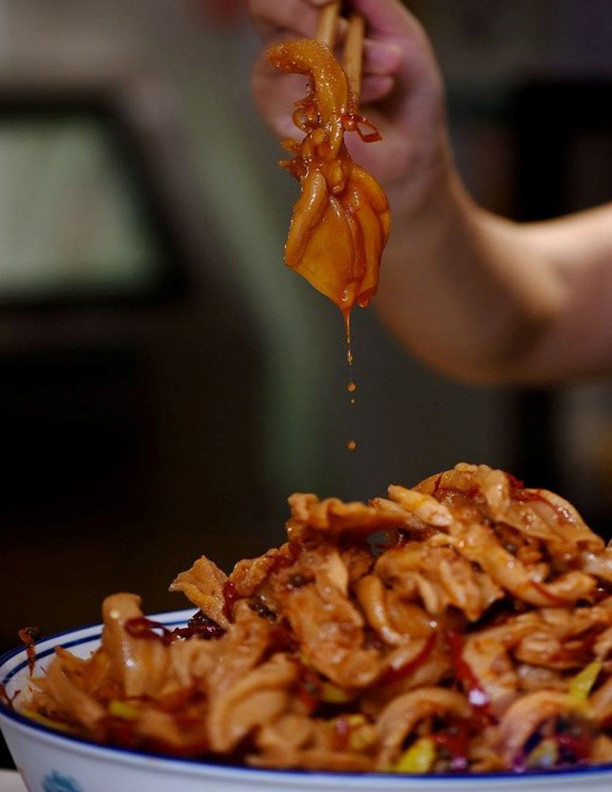 | Day 2 |
[Accommodation] recommend nearby Tianma student apartment Hotel Bed and Breakfast
[Traffic] recommended Bus
[Play] Foothills trip.
yuelu Mountain
Yuelu Academy punch and love late Pavilion, November Yuelu Mountain Maple red, then Dumu way here, wrote parking Fenglin love to sit late, Yuelushan to feel the heavy cultural and historical.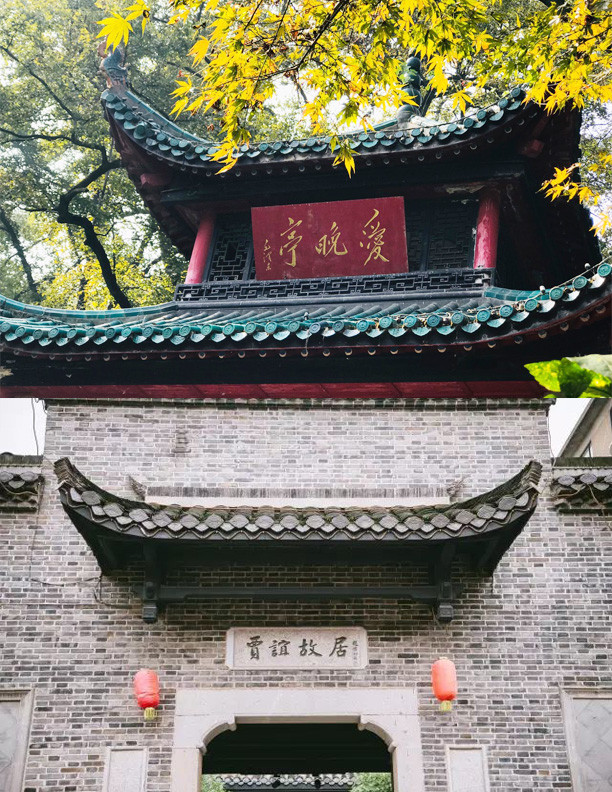 Dongfanghong Square
Mao Yeye punch statue, next to the lake Normal and large, beautiful campus is worth a visit.
Xie Zilong image galleries
Changsha network camera punch red dot, it is recommended to wear plain black clothes, namely shoot large as the flu.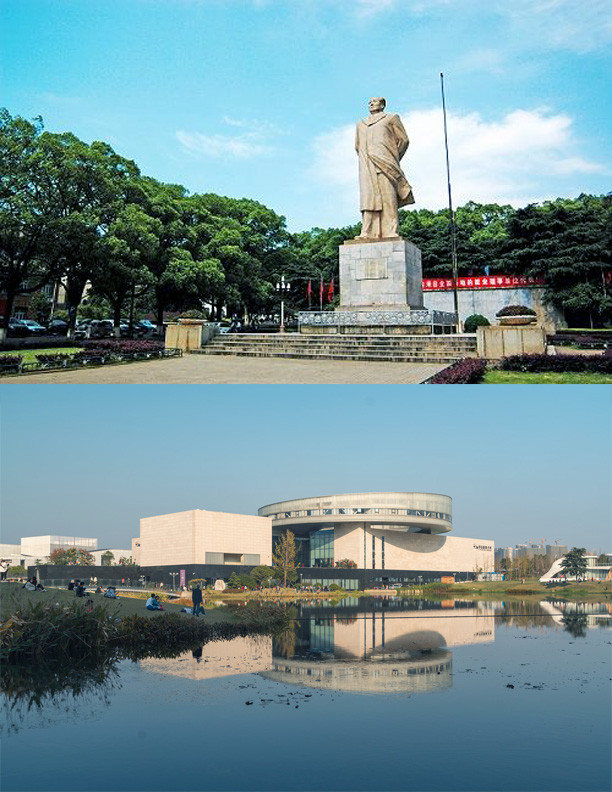 [Eat] Lushan South Road, a whole street can go to eat, delicious shop very much, after all, the university city thing.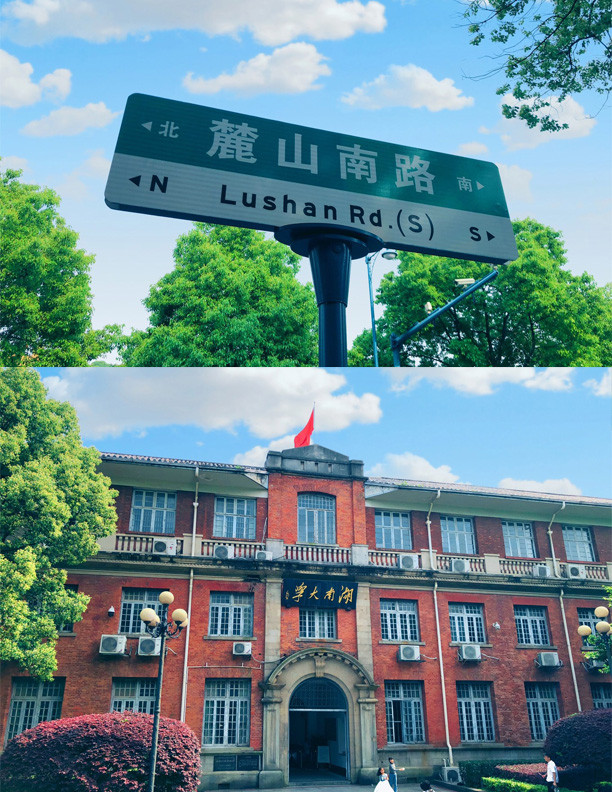 Two days time to play these places is still relatively abundant, to Changsha to play well, nothing more than comfortably eat and drink, Changsha, in fact, nothing major scenic spots to stroll the main thing is to experience the culture and cuisine - Xiaoxiang