D1, Hailar - Ergun - Shiwei Russia townships
Every morning at 8:00 collection of Genghis Khan Square, 8:40 start, go Ergun appreciation of Asia's largest wetland - Root River wetlands, China is currently the most intact to maintain the original state, the largest area of ​​wetlands. Clear Root River flows quietly, surrounded by meadows Qushui, shore bush bushes, greenery, flowers and swaying wetlands, mountain birch forest stretching into pieces; it is a far away, into the nature of the Pure Land, is a once vigorous, then return to silence the holy Land. After the ride to Shiwei Russia townships, honest folk customs, the original ecology of the natural scenery that will make you forget the bustle of the city, upon arrival visitors are free to visit the Russian national traditional houses - carved wood house, so you feel strong exotic - Russian folk customs upon arrival distance, across the river from the small Russian village, all activities across the panoramic view, with the Russian family dinner at their own expense tasting Russian folk style meal, learn to do a Russian dishes; At the same time at their own expense to enjoy authentic Russian folk accordion music and dance performances. So you really integrated into the Russian culture and customs. After free activities after dinner, check Shiwei Russian families.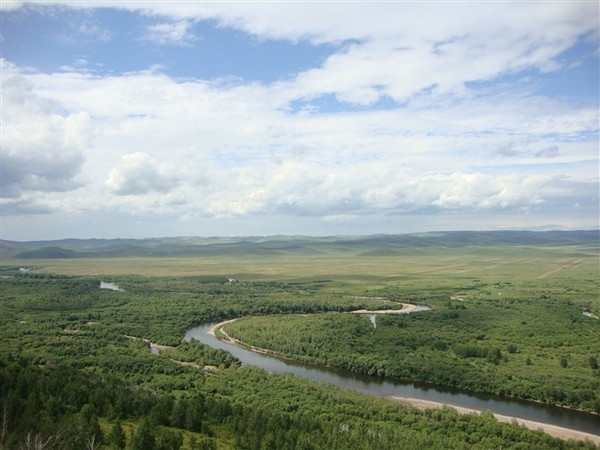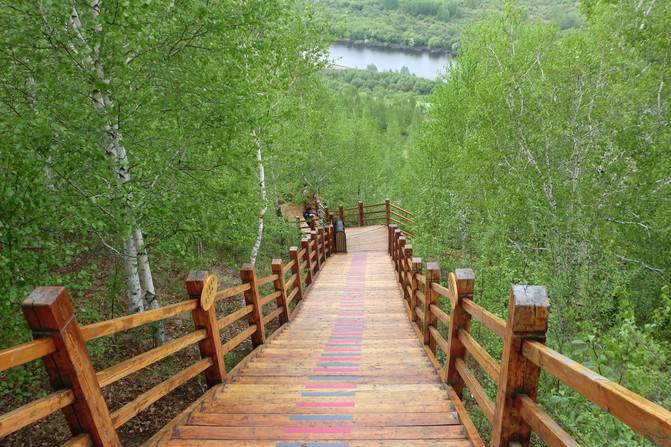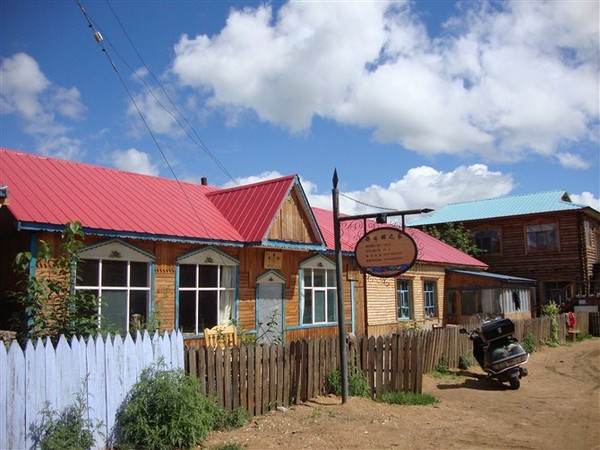 D2, Shiwei Russia townships - Moore Road Park Ga Senlin - black hills
After breakfast, drive to the original forest mordaga National Forest Park, the Greater Xing'an Mountains all the way to enjoy the jungle scenery, car shuttle in the forest, so you really feel approached Mountains, into the Mountains, which preserves our last piece of cold original temperate coniferous forest bright, showcases the plate and grace Daxinganling forest vegetation; visit mordaga virgin forest park, "Feng Xiaogang's famous movie" the Banquet "was in this view, Mountains natural habitat display garden, red beans slope, go weir hunter pine quiet road, laid a head Jiuling, Pinus sylvestris forests, larch forests).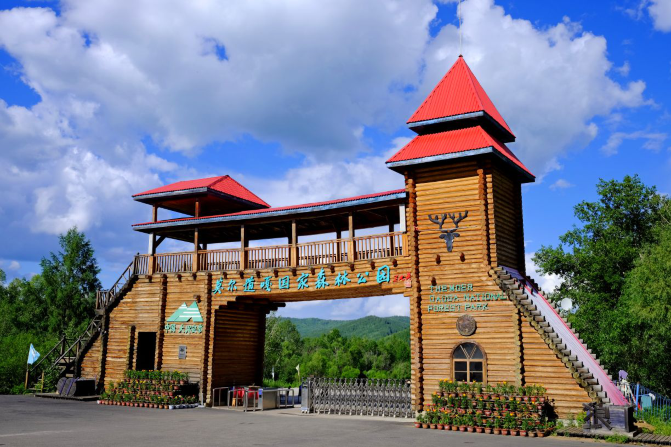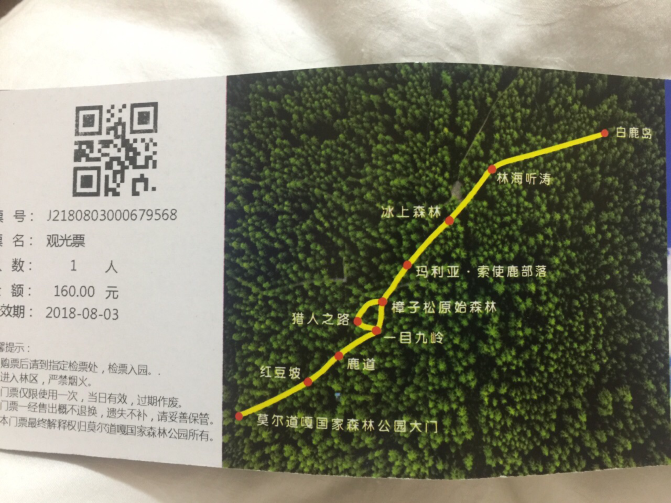 D3, the black hills - matryoshka Square - the country area - Manzhouli
After breakfast, went to China's largest land port city of charm - Manzhouli, China via Manzhouli Tibetan Buddhist temple - Tai Kok Temple (excluding tickets, visit at their own expense 30 yuan / person); scenic tour of the country (in the scenic tour 60 or so minutes) Gordon abroad, Russia • 后贝加尔斯克 overlooking the town boundary marker pictures, watch the world's largest matryoshka Square (selected in 2007 Guinness world record), not included with dinner. Guests can enjoy authentic Russian performances at their own expense by the Russian blonde girl singing and dancing and tasty Russian meal (own expense 188/248 yuan / person).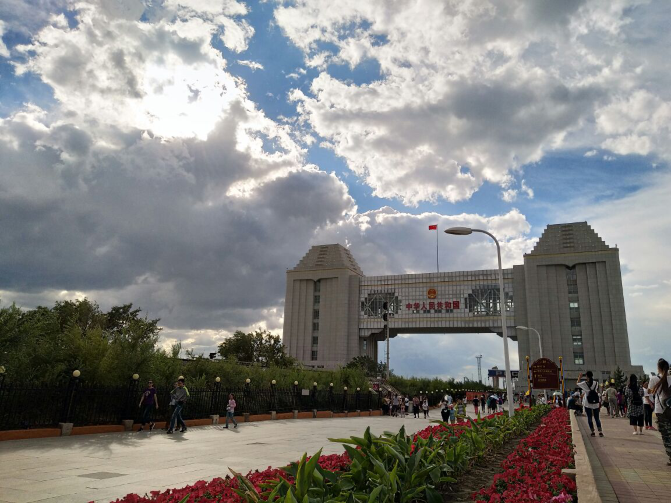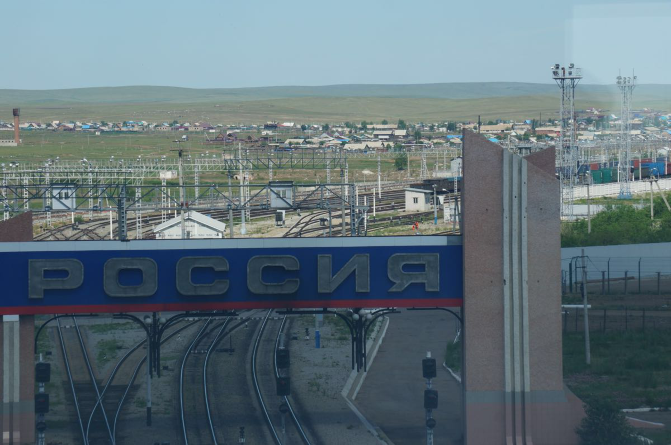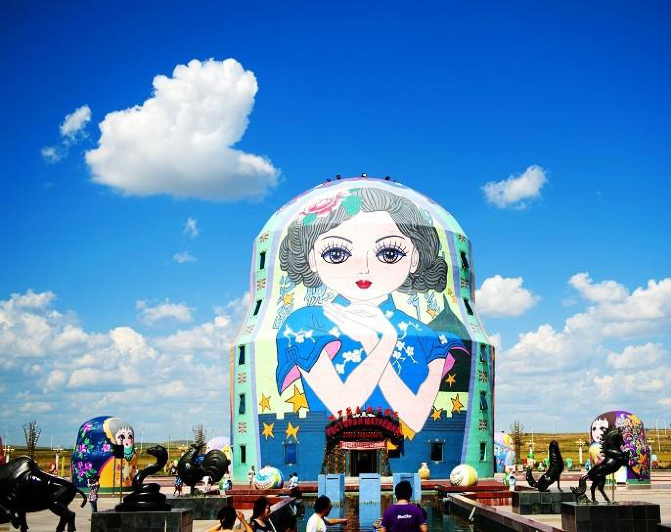 D4, Manzhouli - Hulun - Barag Mongolian tribes
After breakfast, travel to China fifth in the Great Lakes, the first northern Great Lakes, organic aquatic base - Hulun; Hulun radius of 800 years, ocean waves, the lake abounds in beautiful white shrimp, white fish, etc., lunch tasting Hulun Features fish feast.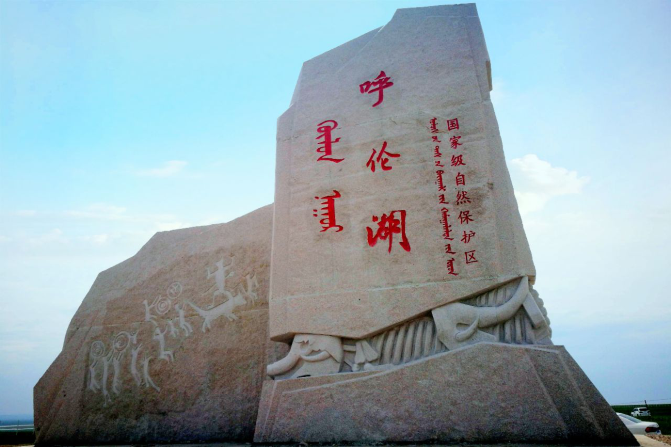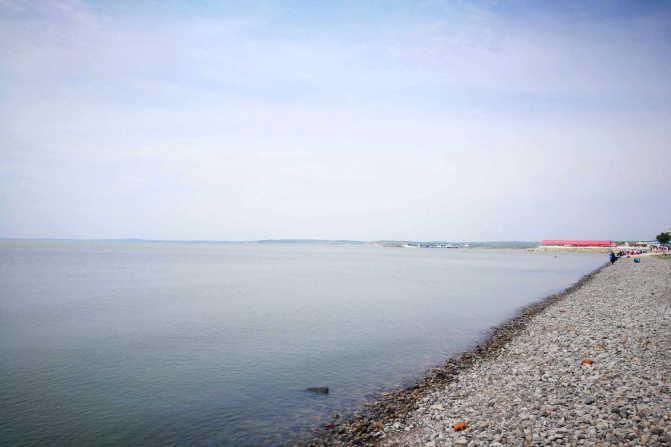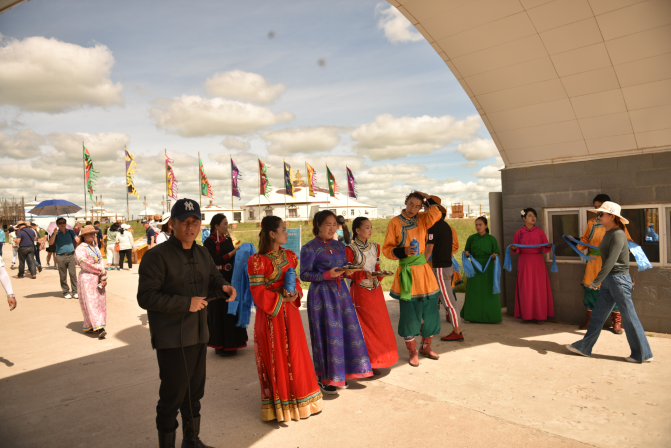 Upon arrival Barag prairie hospitality of the Mongolian grasslands offer a unique Mongolian girl welcome ceremony dismount wine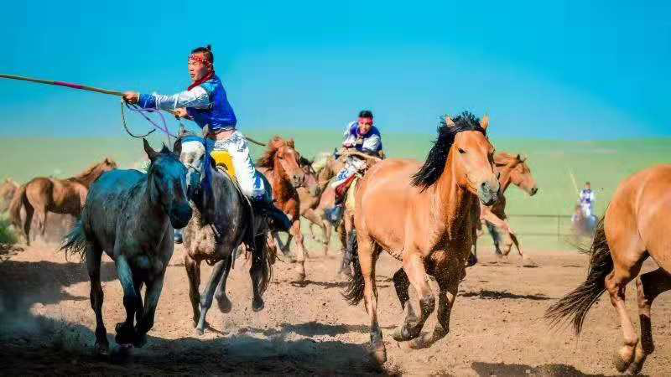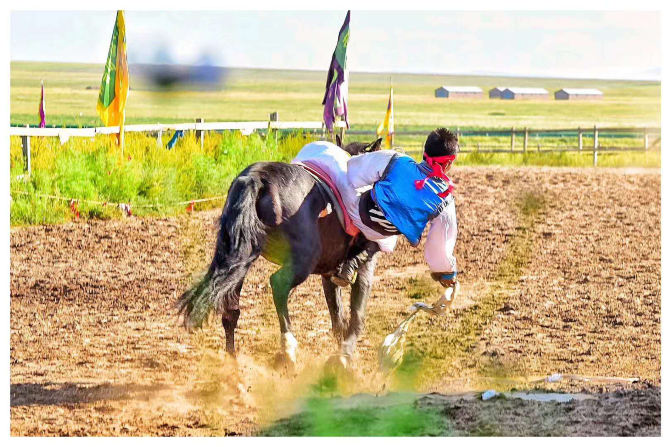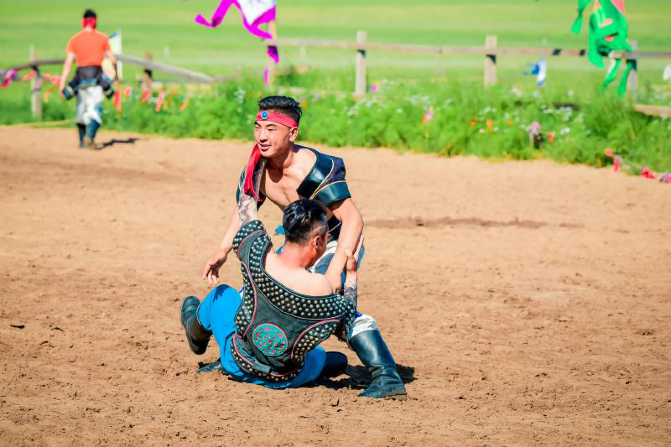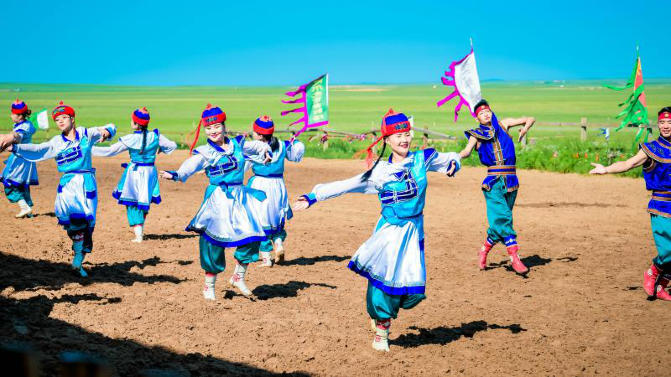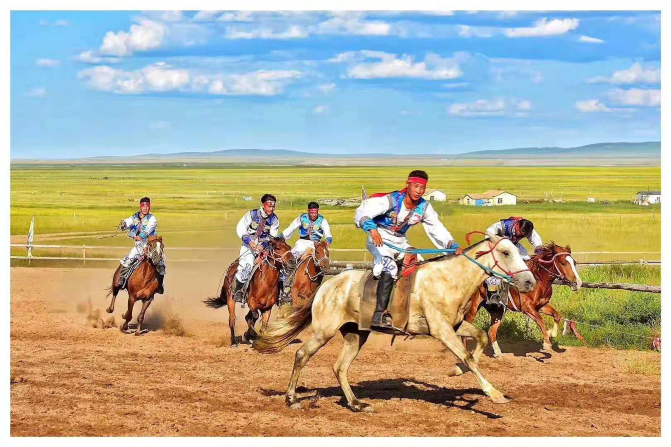 Horse dance is very exciting, very shocking! The opening of the most beautiful horses, along with dozens of horses running out, the actor riding a horse, hand holding long horses shot, it really is a combination of speed and technology, biu ~ look sleeve to the horse, It can be described as magnificent horses guy, handsome. TV stand down immediately saw the stirrup Tibetans have, fast-moving horse pick up Hada, a man riding two horses, mid-roll dance wrestling, the host animal husbandry, Jen also sang a nice song Mongolia, I could not resist buying his CD.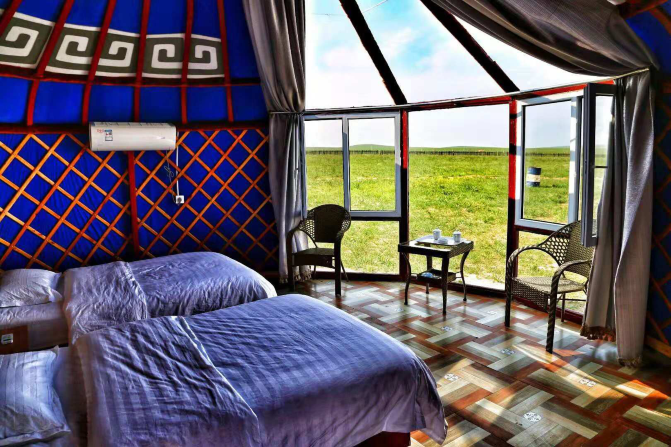 This is our night stay at the starry sky yurts, but also the hottest grassland yurt. Into the yurt, could not help but wonder, too much to force, and actually gave us booked a yurt so awesome, separate bathroom, air conditioning there, mosquito coils there, really everything. Night lying in yurts, you can also see the stars in the sky, it is really too praised.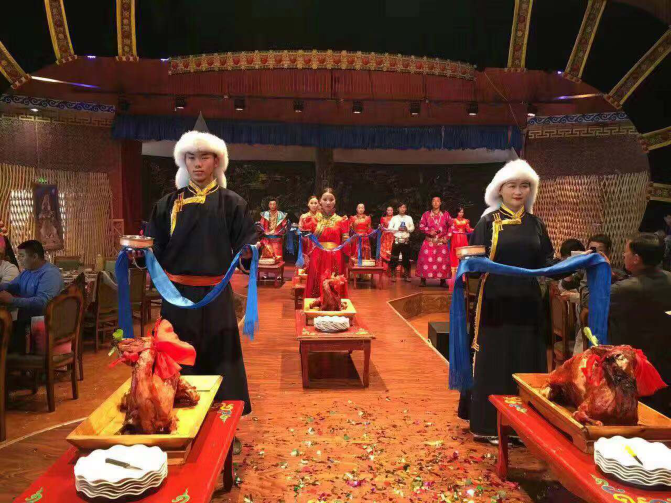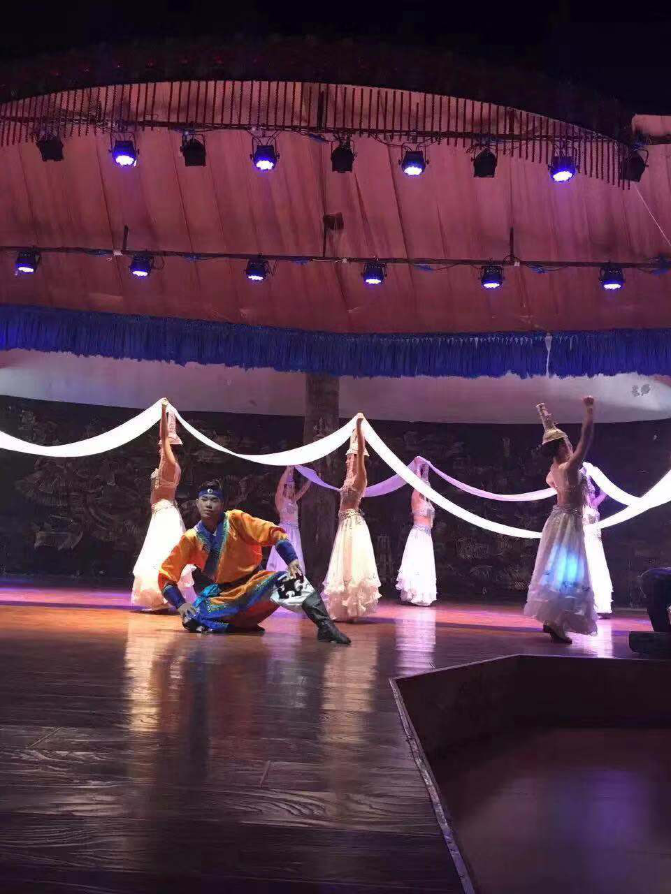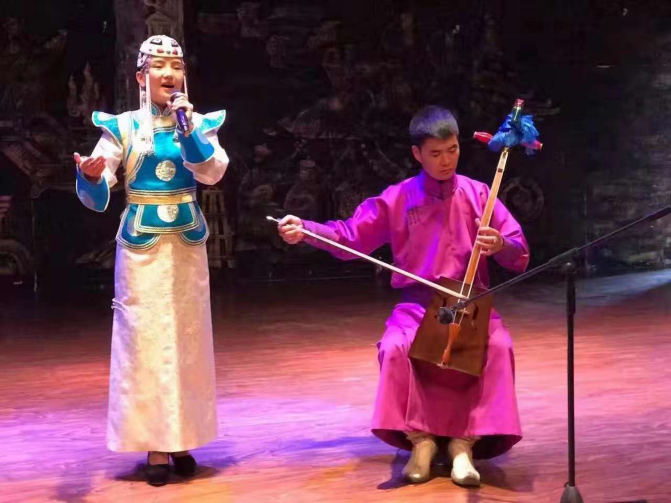 Eat roast whole, as well as sheep grand opening ceremony, after the ceremony, is an hour-long performances, including dances and music performances, dance, Mongolian costumes catwalk. Kaoquan really unusual, roast lamb outside a little crisp, tender meat inside, with no smell, taste good.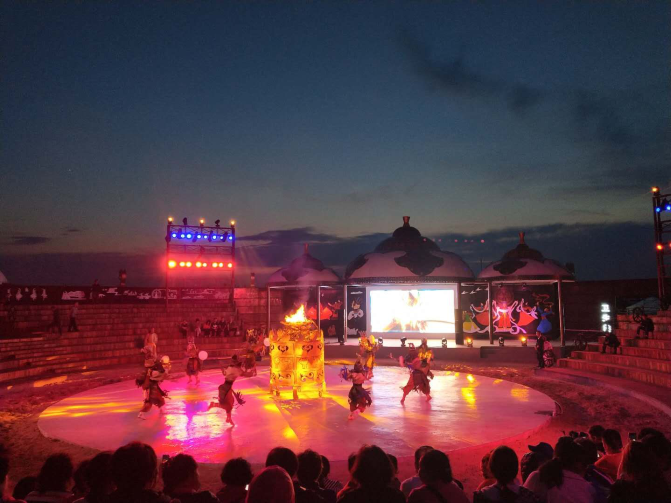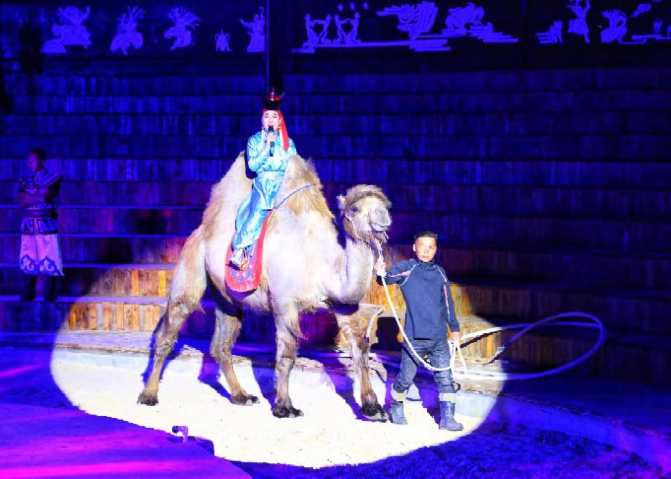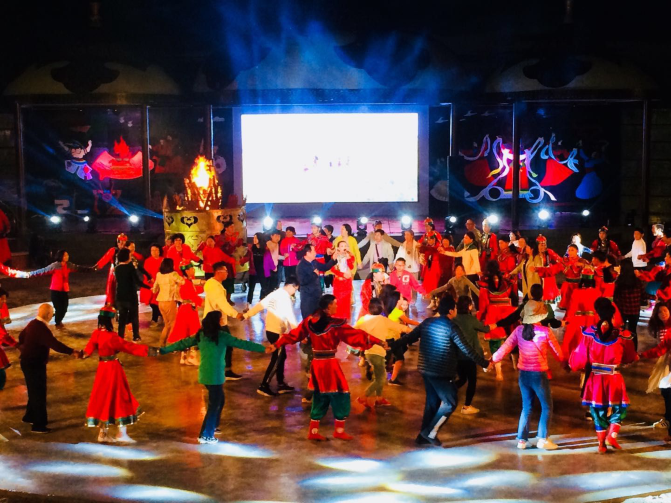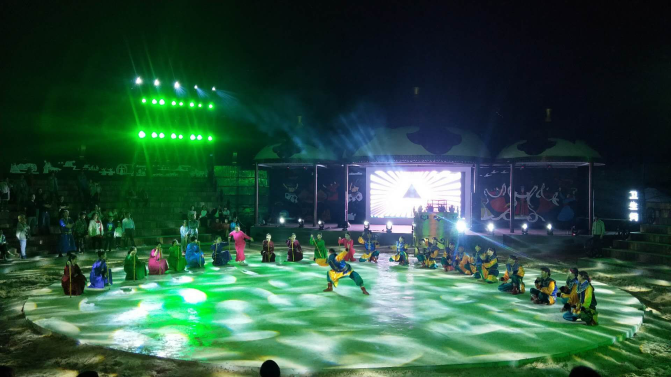 Grand bonfire party, watched the shaman ritual has the characteristics of Mongolia, Mongolian long-tune, vibrato hottest dance grandparents, too many programs, unique, attracting everyone's attention, as well as the middle of interactive sessions, and together actors singing and dancing, the last of the disco too Hey, hey you do not want to go home, prairie disco, really unforgettable.
D5, Barag Mongolian tribes - Hella
How can we not riding to the prairie! Accompanied harmony morning warm sunshine, the blue sky and white clouds overhead, our professional wear safety goggles, riding in a horse groom superb leadership of Mercedes-Benz in the grasslands, over the addiction!
Pleasant trip is over, beauty, food, beautiful mood, really want to stay.