A weekend in early November, my friends and I were together eight people, from Shanghai drove to the hearts of the coveted paradise Suzhou River, opened a long-planned trip to the Chinese garden village.
7:00 departure from Shanghai, probably less than two hours, you can go to the Humble Administrator's Garden in Suzhou ancient city, known as one of China's four famous gardens, is a model of Suzhou Gardens, it was still very dramas place, divided into three parts Humble Administrator's garden East, West, East garden open Lichtung, the garden is the essence of the whole park, West garden exquisite architecture, unique. South Park is a residential area, reflecting the traditional houses typical southern region more into the pattern.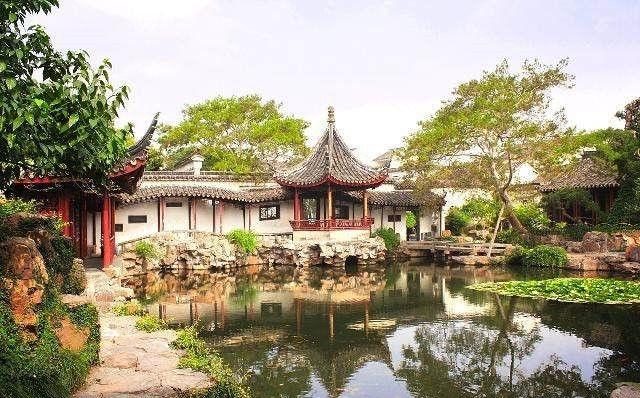 End appreciate Humble Administrator's Garden, you can go to the famous Lion Grove rockery next to the shopping, Lion Grove rockery in various shapes, very ornamental value, Humble Administrator's Garden and Lion Grove on behalf of the Suzhou classic southern gardens. Suggest a morning time to play.
Near noon you can have lunch in the vicinity, Suzhou taste local specialties. We went to the very well-known online Pro Dayton Road branch dumb fried food, fried points dumb, shrimp noodles, Cornish chaos, beef vermicelli soup dishes and so on.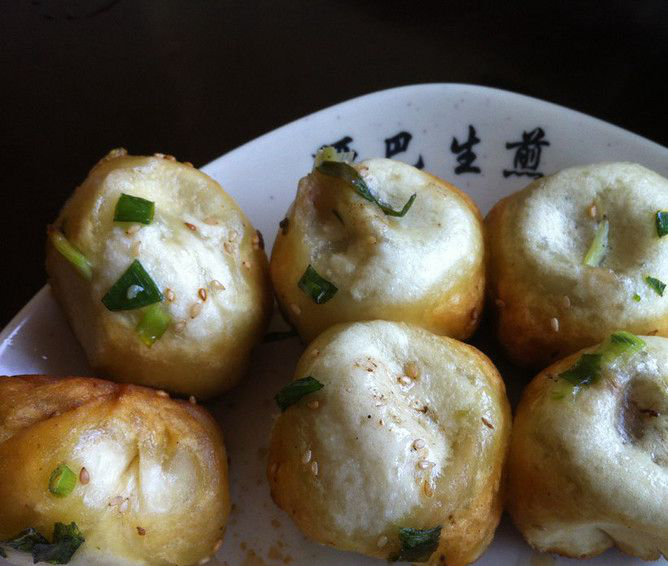 After lunch, rest for a while, went to Pingjiang historical and cultural blocks visiting friends nearby, this trail near the river, has been 2500 years of history, bridges, white walls and gray tiles, very south of Watertown Features. Pingjiang Suzhou is also a well-known food street, where you can eat "fox home" handmade yogurt, Pinfang snacks, Peach Blossom Spring chicken feet and pig knuckles, Su Fei cheese, Kings chicken feet, etc., in short, too much food too many friends, not list them.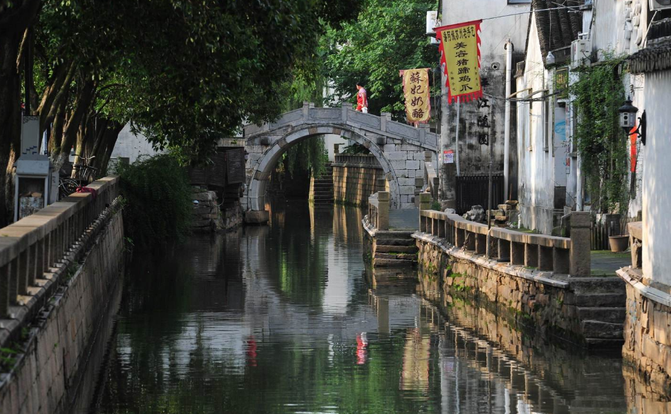 Pingjiang is a narrow stone path, stroll up great feeling, enough for a stroll in the afternoon, we wandered 15:00 on the feet get tired, they drove to a nearby high-end villa already booked good B & B Star Bay break it .
American-style three-storey villa, a luxury American style into the light of the head, color design is full of strong visual sense of the overall design uses American style wood houses on display by the landlord carefully selected American crafts, creating a low-key luxury Art atmosphere, every detail is carefully arranged, quality bedding is also wonderful, and there is no difference between the five-star hotel compared. Designer toiletries is also very wide, large private garden, complete with a wealth of recreational facilities, provide a full range of high-quality stay and service.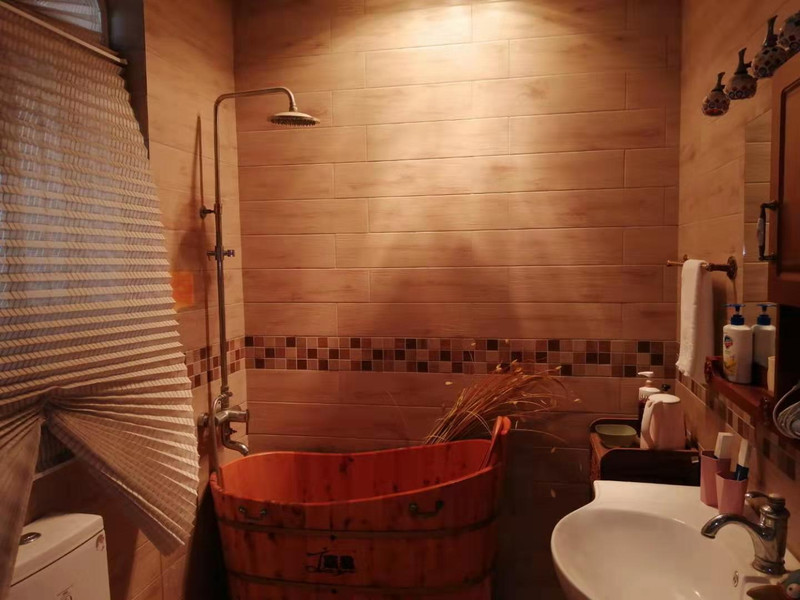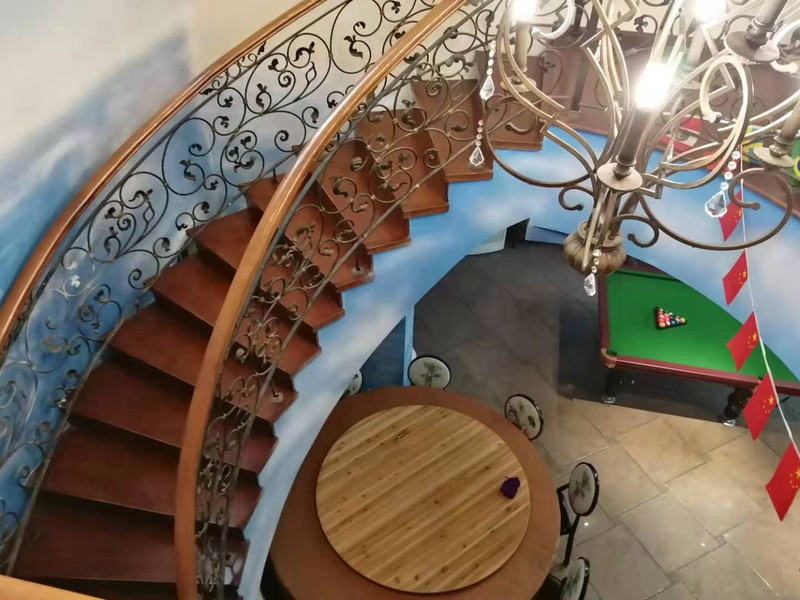 This B & B Large villa for up to 8 people live, our party of 8 people just stay in. Villa B & B is the landlord of three well-built American-style villa, the overall feeling is very warm, clean atmosphere. American house carefully selected solid wood furniture, a five-star standard bedding, designer toiletries, a large private garden area, a rich range of recreational facilities, offers a full range of high-quality stay and service.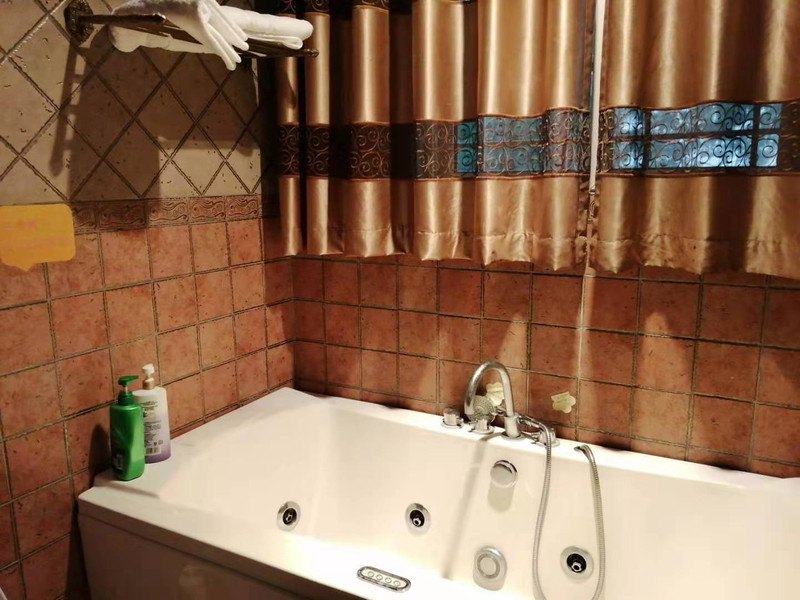 Near Rainbow Department Store, impression of the city, Wanda Department Stores, star Yue Hui, Hualian Supermarket, Family Mart convenience stores, brand chain restaurants, large-scale high-end restaurants, markets, fruit shops, chain pharmacies, commercial banks, etc., complete commercial facilities, life should not be too convenient Oh!
Last knock Key highlights list:
1. American luxury three spiral staircase! Experience a movie princess waltz pace from.
2. Large space! Rich entertainment facilities, a good place for groups to build a home party.
3. exquisite murals! Star looked everywhere, striking tropical coast, immersive.
4. Home Theater! A person lying on the tatami enjoy exclusive own exclusive theater.
The large courtyard! You can barbecue, planting can experience the fun and enjoy the natural flavor.
All over the country, I have been to many, many cities, but really only Suzhou city makes me feel came after did not want to leave, but they had to leave, so you had any brains, super super regret to Suzhou, ha ha ! Like friends can find ~~ spell at home