Shoes with you all day as partners, which go hand in hand with you forward, Yimapingchuan help you, help you through the various obstacles, but do you really know them? A pair of shoes is a piece of culture, Chinese shoes development has become a section of fascinating history, as the Chinese shoe culture museum tells.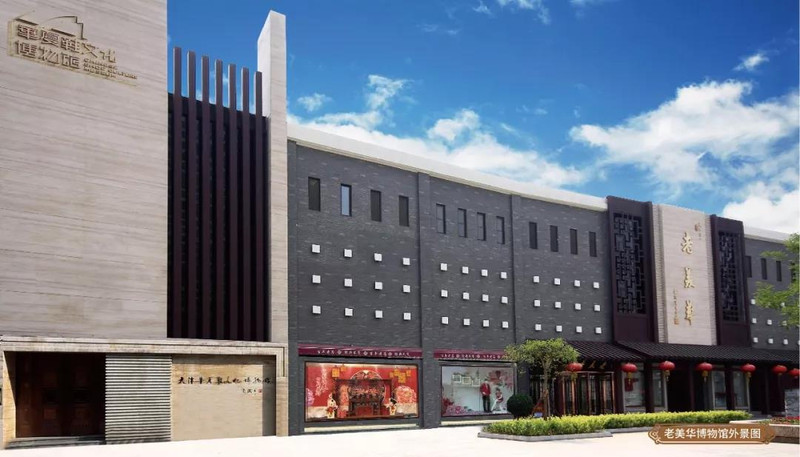 Tianjin, China shoe culture museum is located in the Ancient Culture Street, is a century-old "old United States and China" on May 18, 2010 date established by the World Museum, is China's first with the theme of the shoe culture museum. Construction area of ​​over 800 square meters, showing an area of ​​nearly 1,000 square meters. It is divided into three zones, historical gallery, lotus feet, folk showcase. Display the ancient Shang and Zhou, Qin and Han Three Kingdoms, Ming and Qing Dynasties, the Republic of China, footwear and other exhibits in each period after the founding of New China, both ancient relics was too late for footwear history imitation, for thousands of years at a glance. Display is divided into the history of footwear, footwear folklore, folk shoes, lotus feet, fine exhibition, shoe-making skills, the scene recovery section 7, includes more than 60 topics related to shoes, exhibits and more nearly a thousand pieces.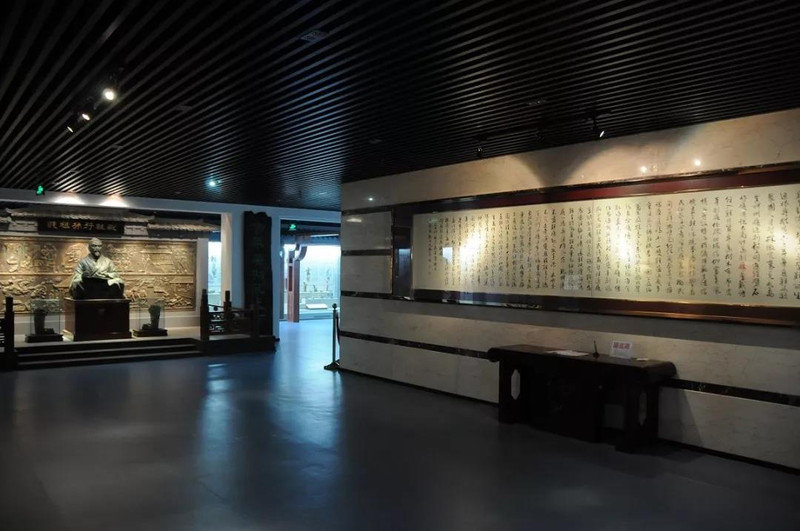 Strange, different patterns of shoes, it is like being in the "shoes in the world"; the "Hundred shoe wall" in a collection of men and women different styles, different regional style of one hundred pairs of shoes, this hundred pairs of shoes to show us the wisdom of the Chinese people, each pair of shoes are a reflection of the customs, culture and art, religion, ritual and aesthetic style of the Chinese nation. Meanwhile in shoe production site features a museum, display of traditional shoe-making tools, fully demonstrated the traditional shoe-making craftsmanship process.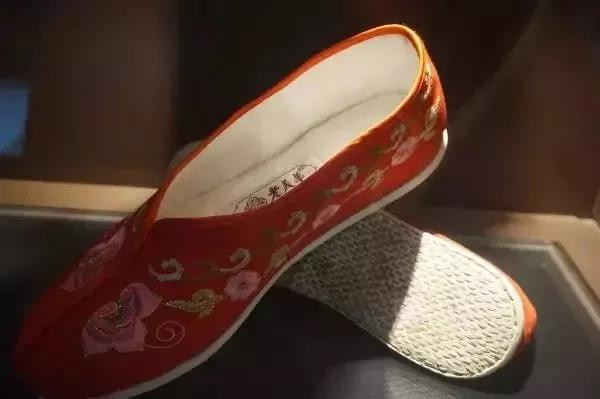 Tianjin, China footwear shoe culture museum reflects the uniqueness and continuity of material culture in different historical stages, specific facts showing historical period footwear culture, folk customs to explore the Chinese shoe culture carried by the association of our nation Traditional Culture.
History gallery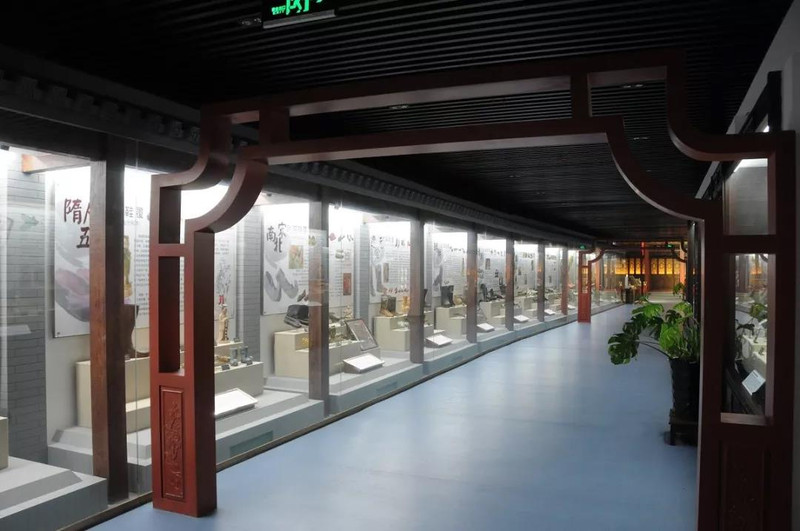 This exhibition to footwear exhibits, text and images recorded the evolution from ancient times to modern footwear and heritage.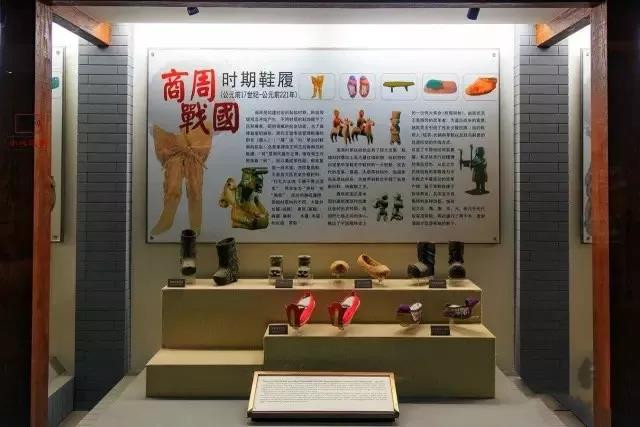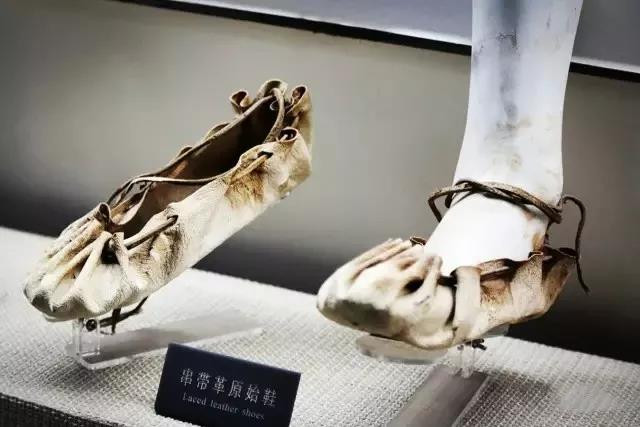 Sandals on display here has various historical periods, shoes, wooden shoes, shoes, textiles, leather, footwear reflects the style of each era, features, and materials used in contemporary people's customs.
Lotus feet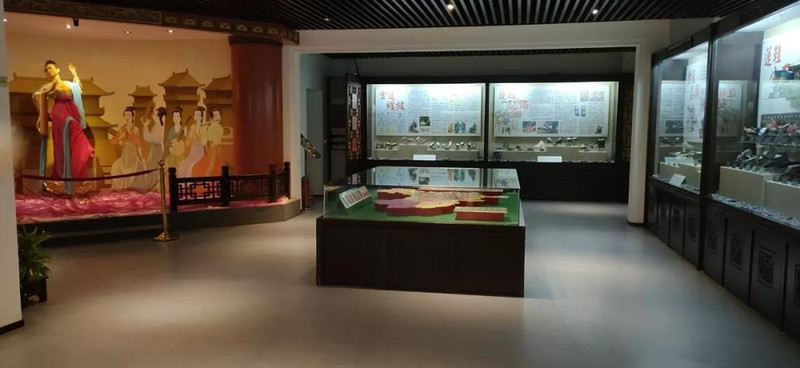 In the "lotus feet" exhibition introduces the history of Chinese foot binding, the exhibition is divided into girl imitation of ancient foot-binding built "cottages lotus" foot-binding initial "subterranean mother", Lin Lin and distribution of shoes and other footwear accessories section, introduction footbinding tools and process required the use of foot-binding and the rise of lotus shoes all over the country and so on.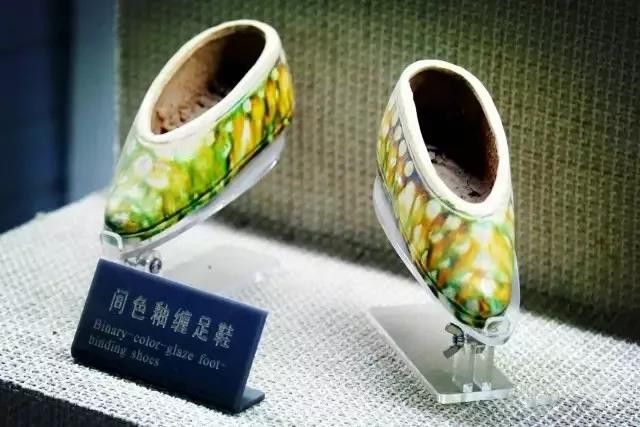 Folk Showcase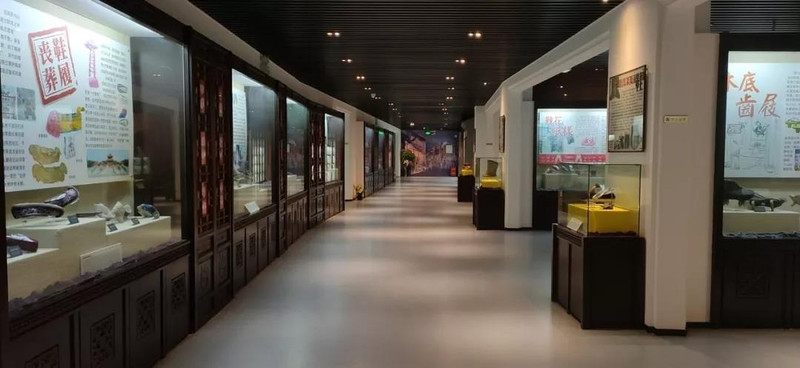 The exhibition shows a Child-giving customs, tiger shoes, marital, filial piety, funeral, evil spirits and other folk footwear, within the walls of the inside of the showcase, the footwear of various origins, uses, folklore made a detailed text description.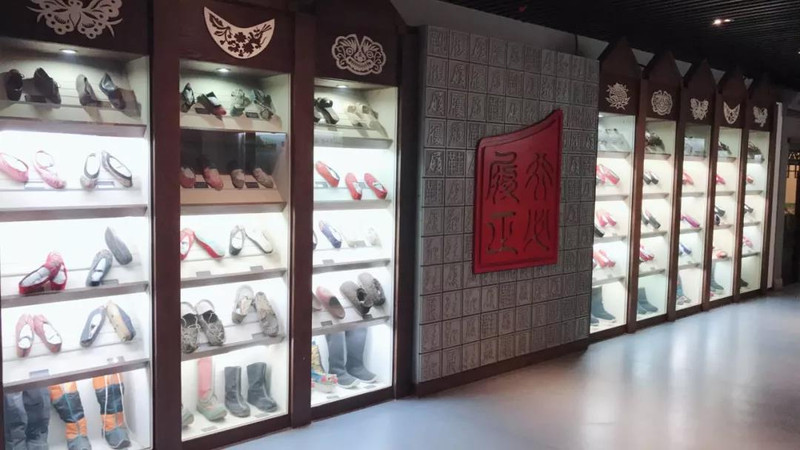 One hundred shoe Wall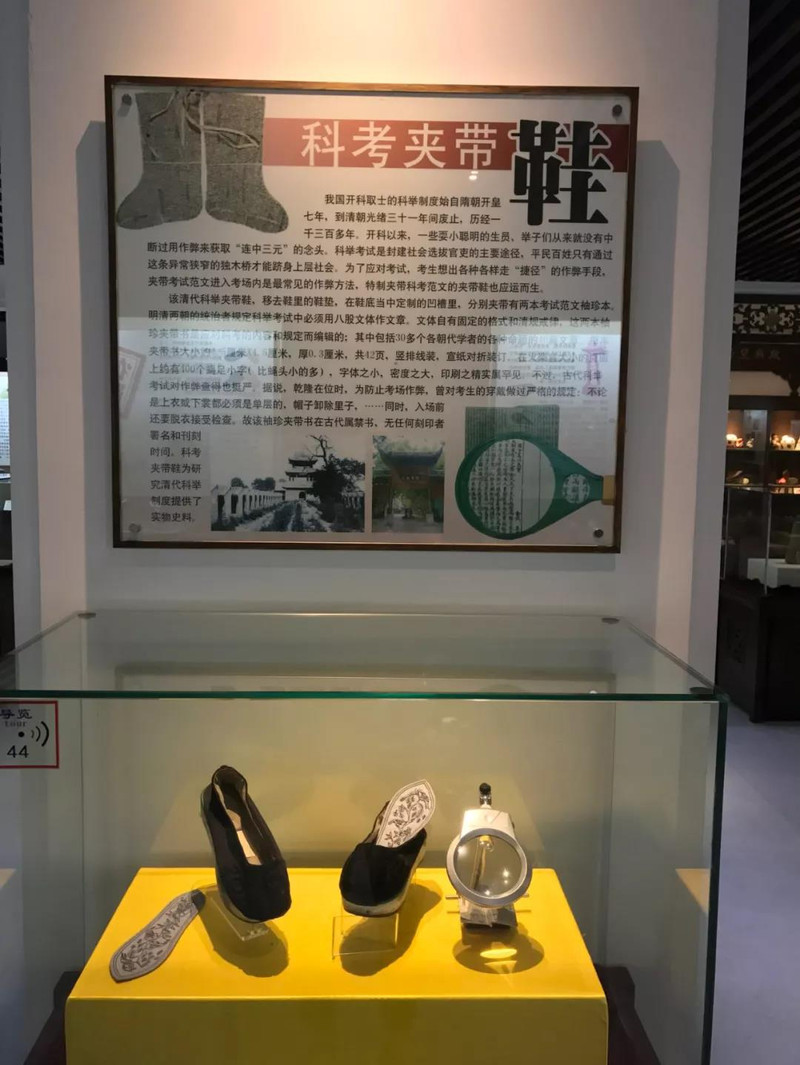 Lu hundred walls also have many of the features previously unheard of shoes styles in different regions, different styles of 100 pairs of shoes.