New Zealand (English: New Zealand), also translated the New Zealand is a country in the South Pacific, the political system is a constitutional monarchy mixed British-style parliamentary democracy, is now one of the Member States of the Commonwealth. New Zealand in the Pacific Ocean southwest of the territory by the South Island, North Island and a number of smaller islands, separated by the Cook Strait, Antarctica near the South Island, North Island and Fiji and Tonga sea. Wellington and Auckland, the largest city are located in the North Island, New Zealand time earlier than the time of China's five hours. New Zealand is a highly developed capitalist countries, the World Bank of New Zealand as one of the world's most business-friendly country, dominated by agriculture, the transition to the international competitiveness of industrialized free-market economy. Velvet, lamb exports, dairy products and raw wool are all values ​​in the world. It is one of the world's most beautiful countries, totaling about 30% of the land as protected areas. Has three World Heritage Sites, 14 national parks, three marine parks, nature reserves and hundreds of ecological zones. We are in the North Island of New Zealand, Australia do, day Trip to South Island, New Zealand visa before leaving on the run, is the electronic signature, the two Aussie tour 5440 (including three trips airplane), name of the tour of New Zealand's north and south called Island aviation regiment 10 days. January 7 is the first day, the first station Zealand Auckland Feiaokelan Sydney Australia Sydney New. After Oakland to stay at the hotel, free activities. Highlights: 1, Sydney Airport check in, the staff Walawala meal, for a long time did not understand, and finally find someone to ask, is to ask us to buy not buy a return ticket to Sydney, 2, the ride is Jetstar Jetstar is a low-cost airline, to realize that what is cheap, and all the money, or else you have hungry, thirsty, more than three hours ah.
The first day, Feiaokelan, the hotel offers free activities.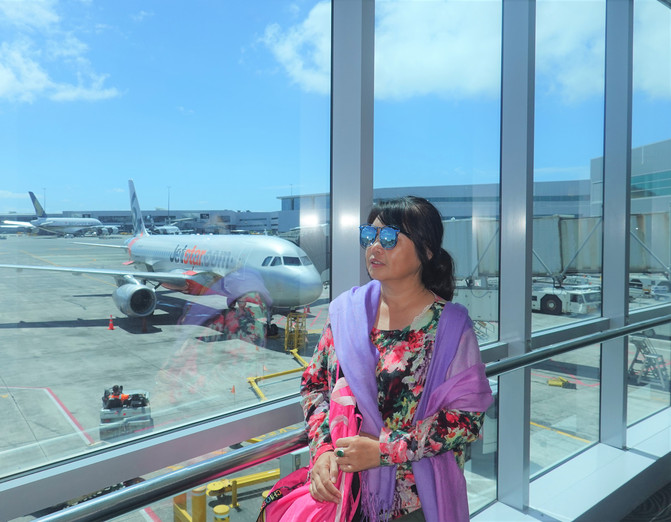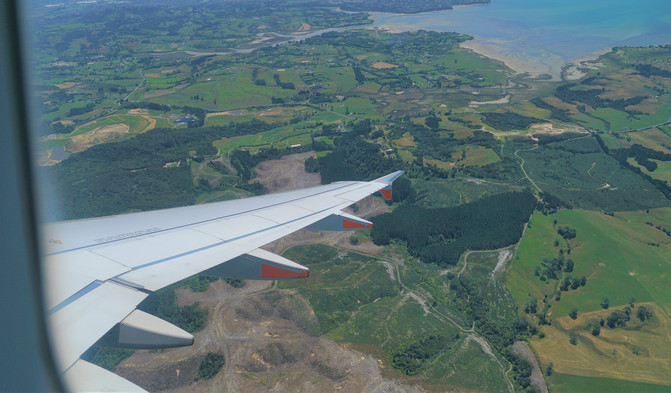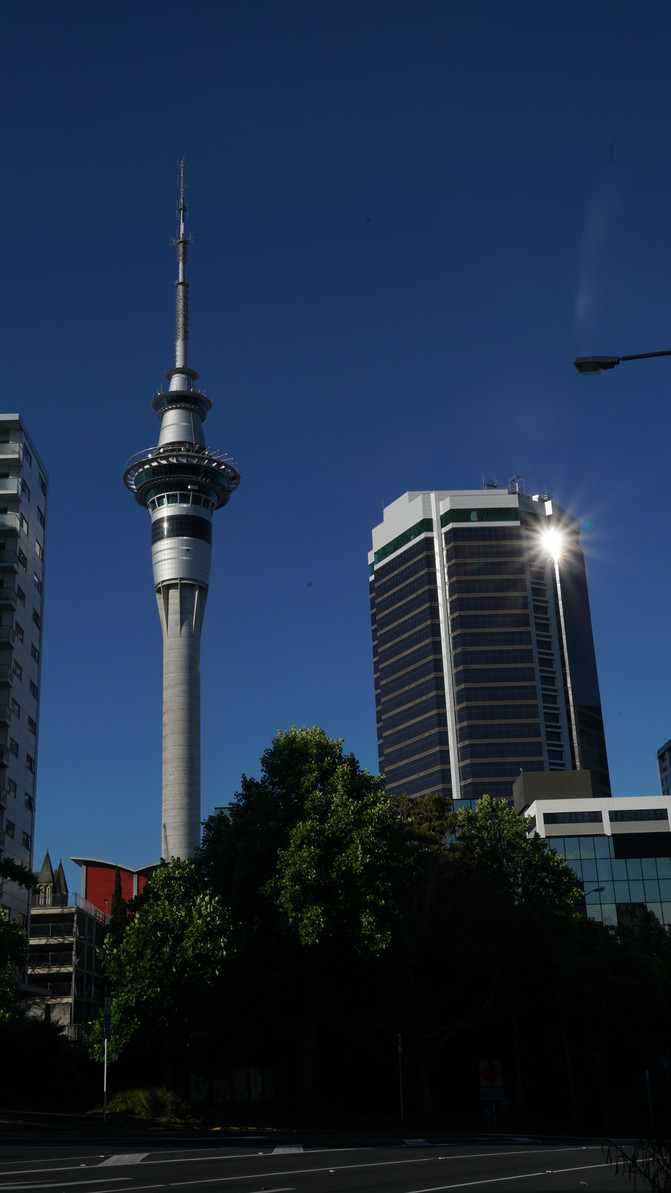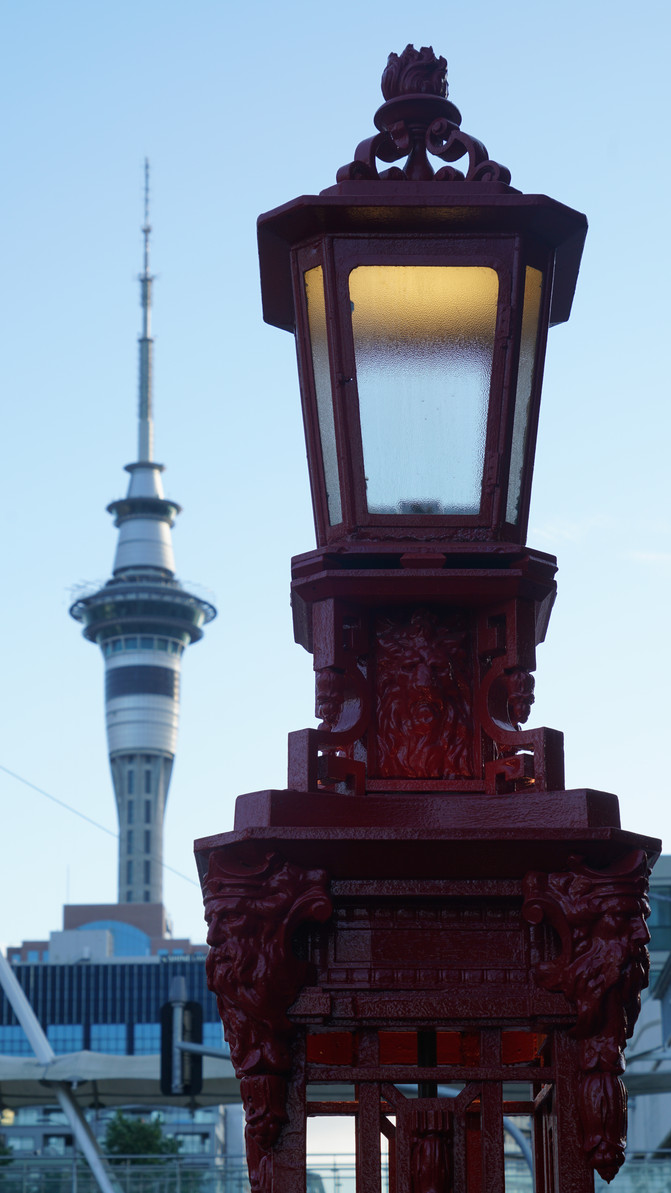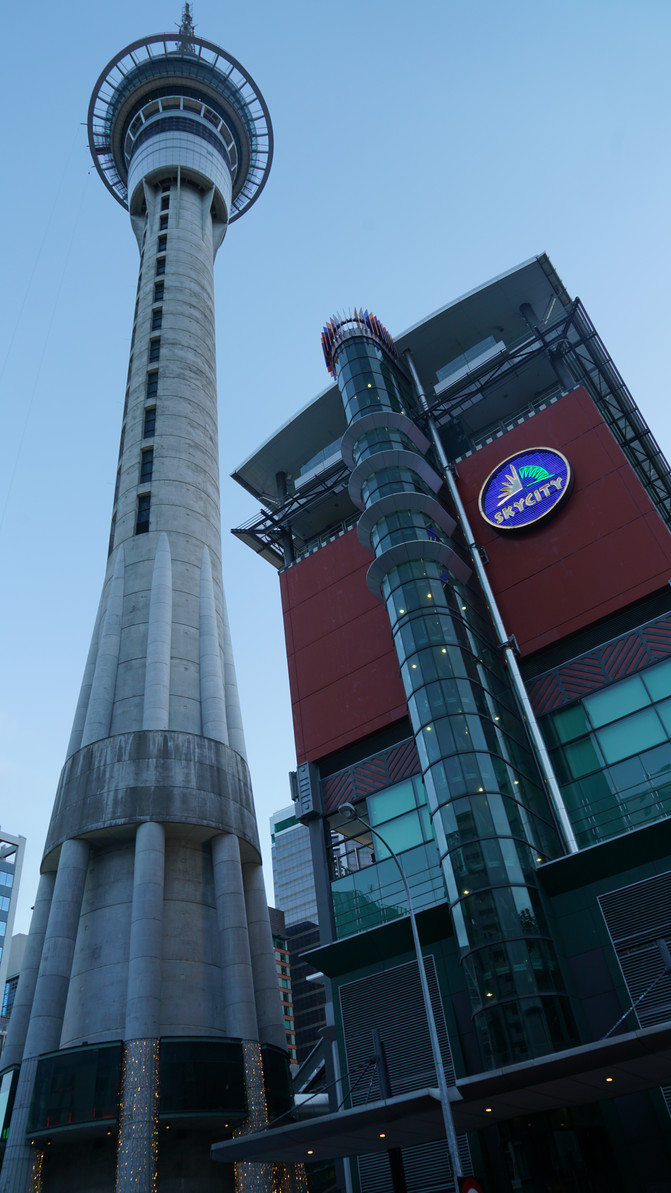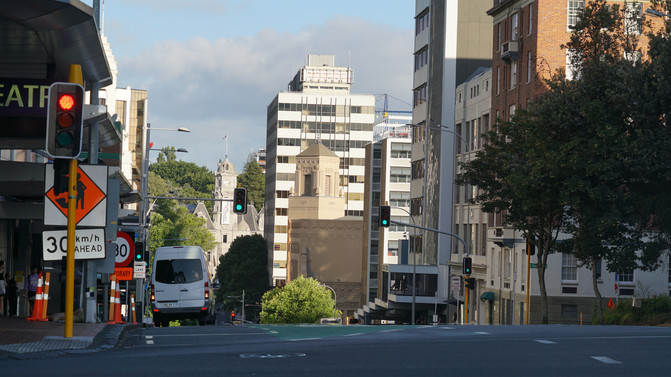 Tour Glowworm Caves (which prohibits photography), Huka Falls and other attractions ,, Rotorua, New Zealand tourism today is the second day of the New Zealand air feel better and fresher.
The next day, visit the glow worm caves, Huka Falls, Lake Taupo, Rotorua, etc.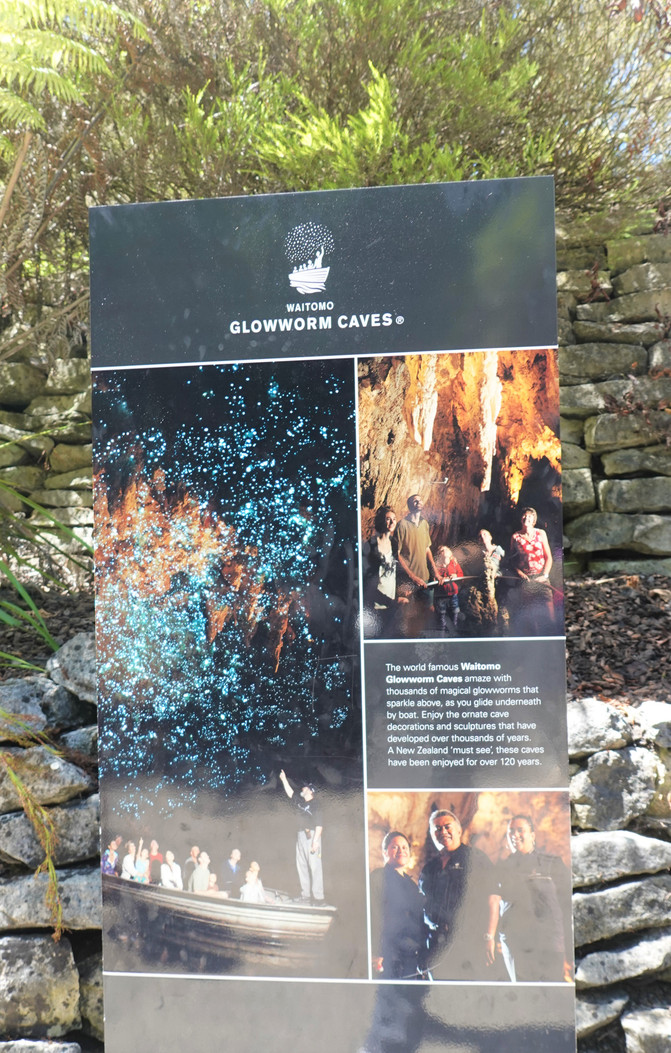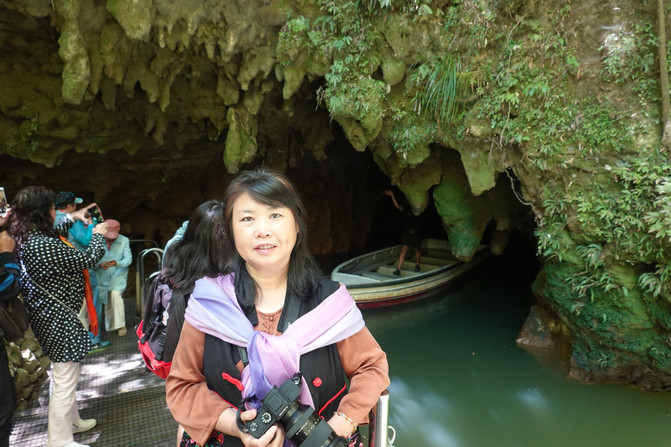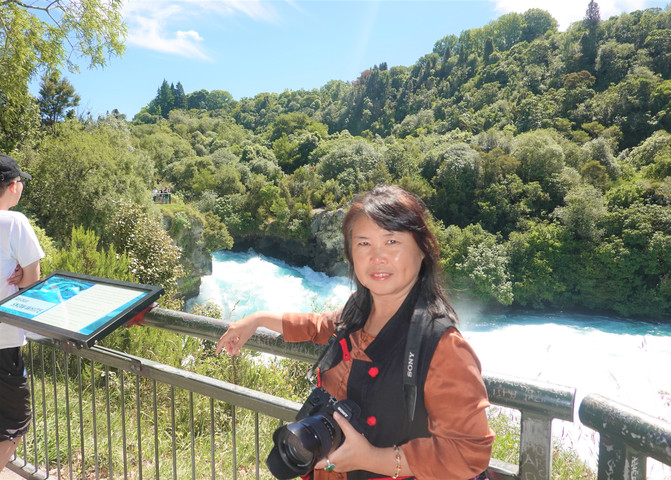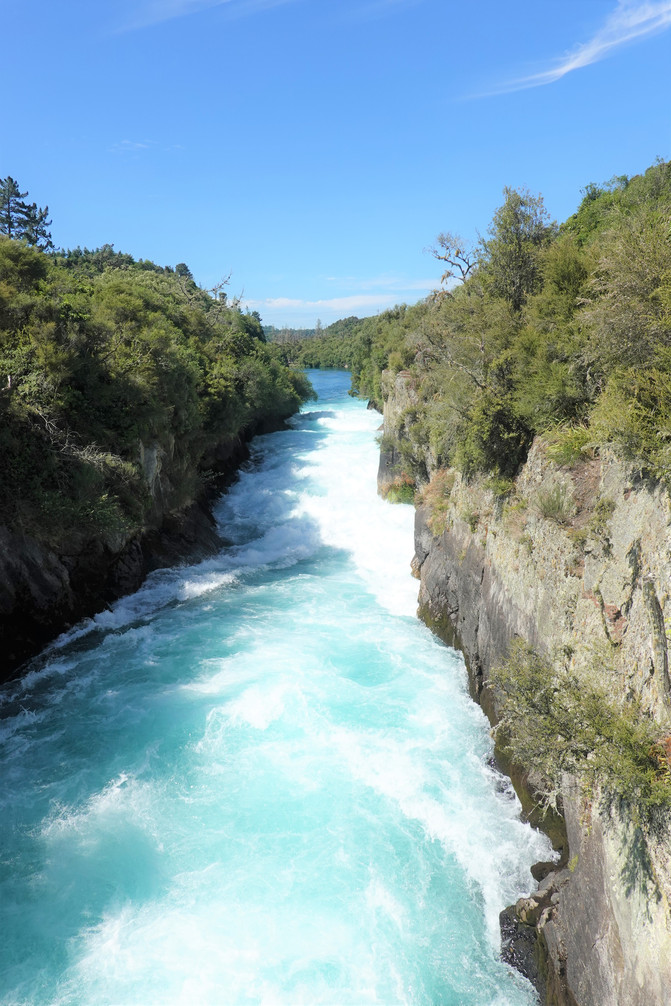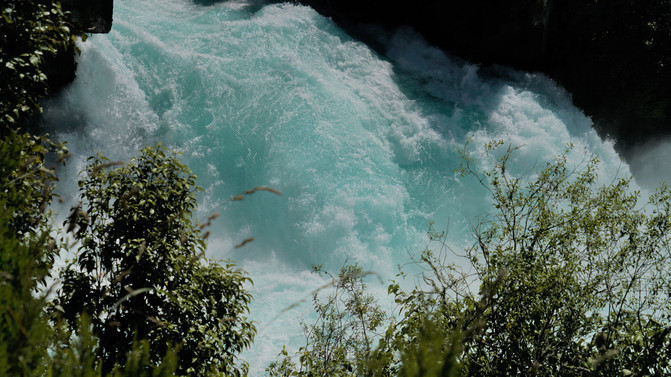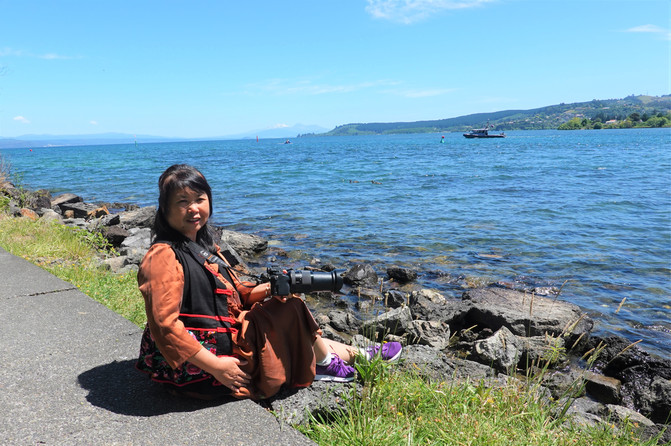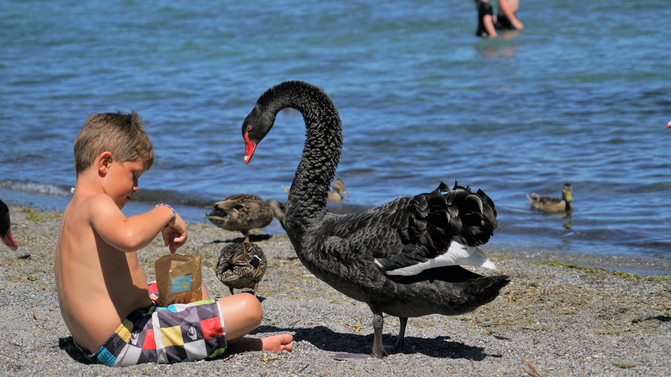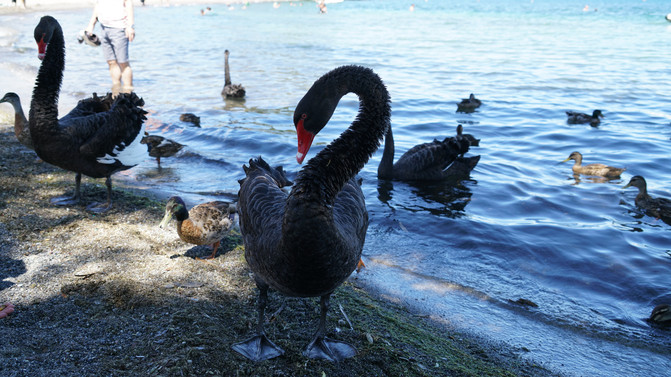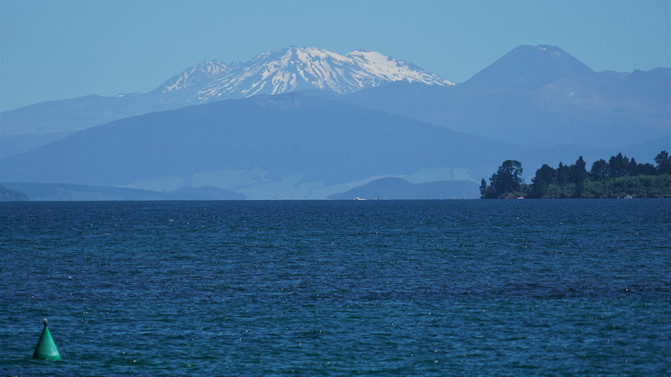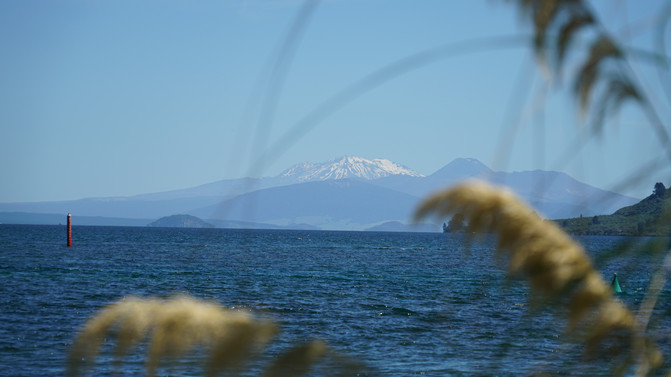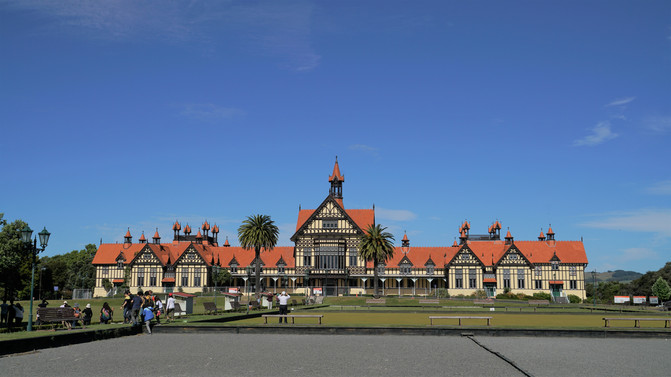 Today is the third day of the New Zealand tour, tour to visit in Rotorua, the "love Gordon farm" sheep shearing, sheep shepherd dog, feed the animals, watch the "Maori Cultural Village" arts and crafts, and other historical relics ornamental fountain geothermal. A boat trip on the lake and visit the wildlife park. Then back to Auckland.
On the third day, sightseeing shearing performances, geothermal fountains, Maori cultural village.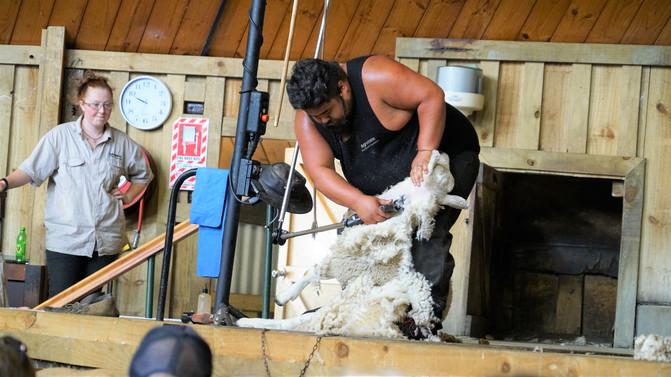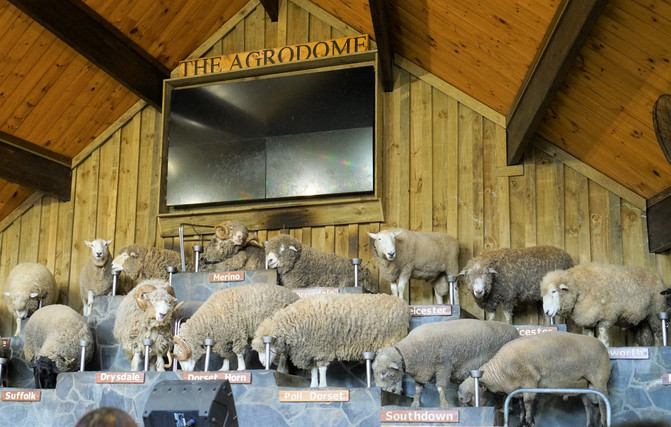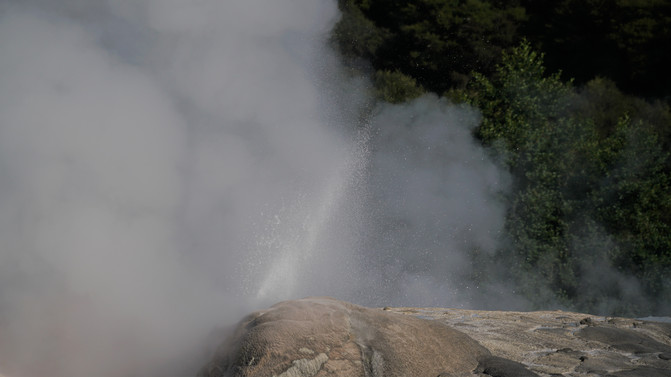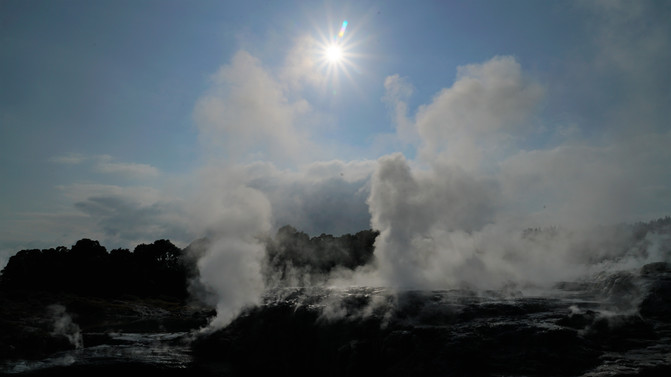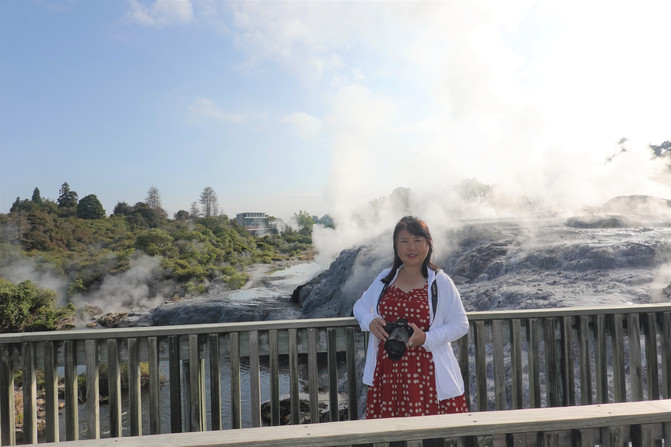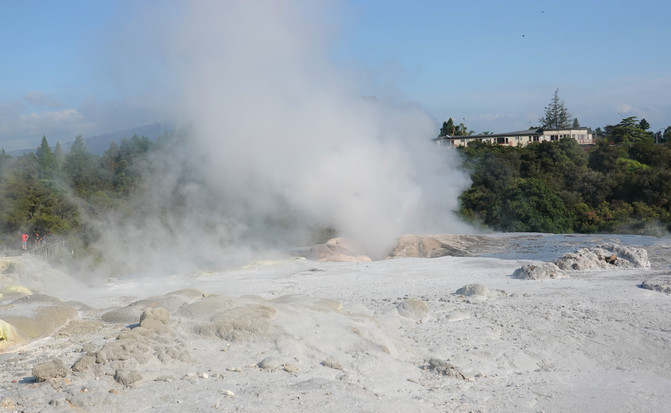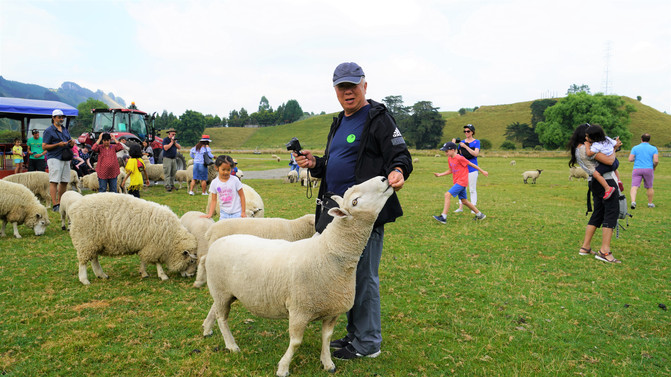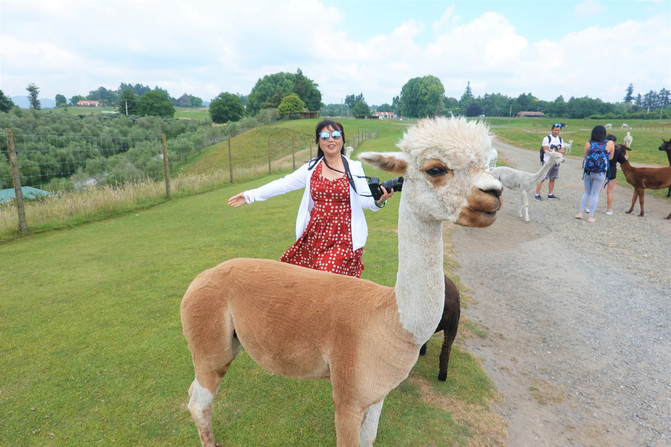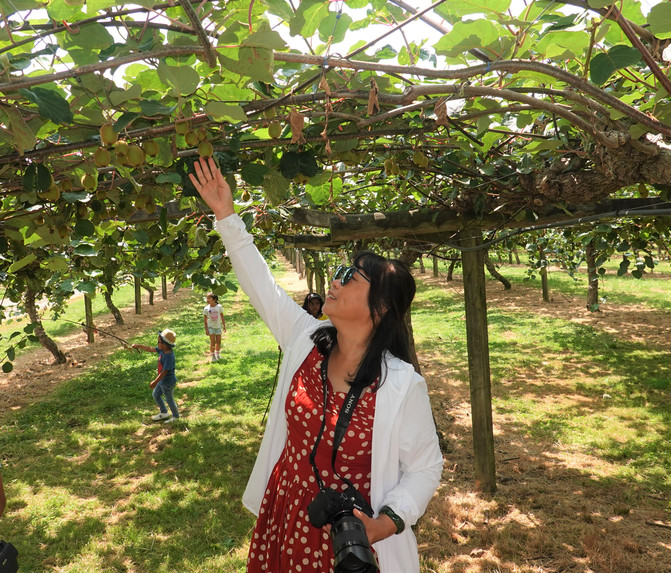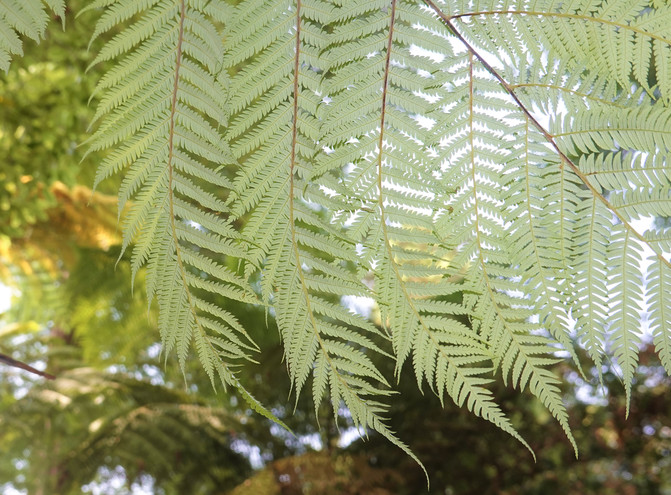 Pictured above is the national tree of New Zealand

Pictured above is the national bird of New Zealand
New Zealand North Island tour ended, tomorrow to Christchurch, New Zealand.