Taking advantage of the weather is not cold, you can wear nice clothes, play out, and several small partners about the Suzhou to play, finally about to the last get together before or three months, this time we several chose a new hotel, I feel pretty good, for everyone to share! ! ! Should be a one-star hotel, named Grace featured hotels (Suzhou Industrial Park shop), located in Suzhou Industrial Park, a free trade zone, the traffic is very convenient. The surrounding environment is relatively quiet, slept a good sleep, next to a gas station, we are by car, it is really quite easy. There are featured pillow and bedding, high-speed WIFI, welcome tea and so on. To go out to play, the hotel is still very high cost it! !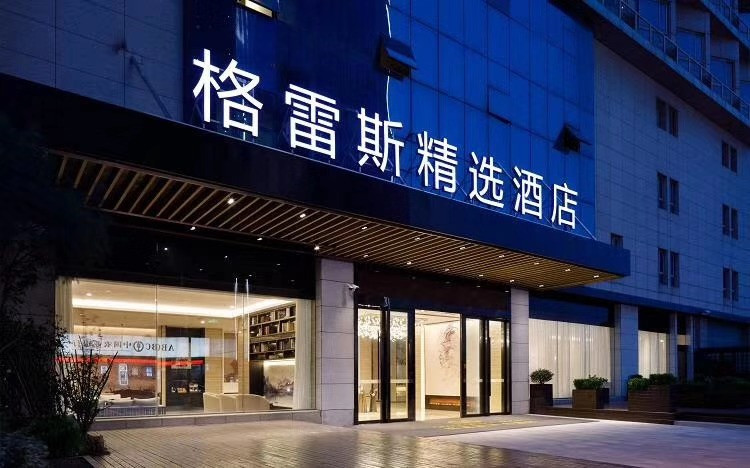 Breakfast talk about it, here is the self-service breakfast room, which offers a variety of Western and Chinese breakfast, taste good, service is relatively good, the aunt are very polite, relaxed and elegant environment; meeting rooms with natural daylight, facilities. 24-hour business center fax printing and other professional services; equipped with self-service laundry, gym, leisure book bar. Fully furnished living around the hotel, go shopping dining convenience, it is a tourist resort, a good choice for business travel.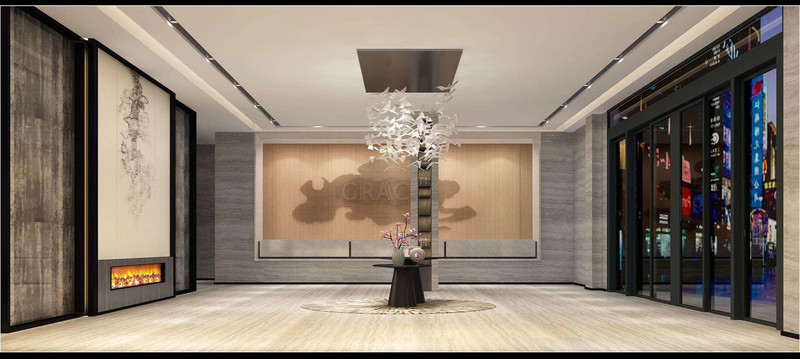 The hotel is 11 km from Suzhou Industrial Park railway station, only 18 minutes by car, taxi just $ 40, close to Shanghai-Nanjing Expressway park entrance, transportation is very convenient, so I chose this, take the high-speed rail is also convenient.
We recommend what we're going to play it, Huayi Brothers Movie World address to Yangcheng Lake Industrial Park Road 188, a distance of 8.9 kilometers from the hotel by car takes about 21 minutes; re Yuan Temple, Yang Cheng Industrial Park address loop 33, a distance of 11.7 kilometers, from the hotel by car takes about 22 minutes; Suzhou Cheng Lake parachuting base address Luzhi town, Wuzhong District Jinshan Road 188 at a distance of 17.5 kilometers from the hotel, driving about 30 minutes; next travel will introduce specific locations of these spots play, welcome everyone to pay attention to me, oh, my point Like Whoa, whoa o (¯ ▽ ¯) d