Ya'an
"Fuyi nearly, then travel by the public, insurance beyond, to those who are less, and the world of Kiwi Rose strange good-tenths of insurance is often far away, and the rare person to Yan, where there is not to be so non . "

Tea
Rhapsody, tea is the time. Yangtze River Water heart, Meng top tea.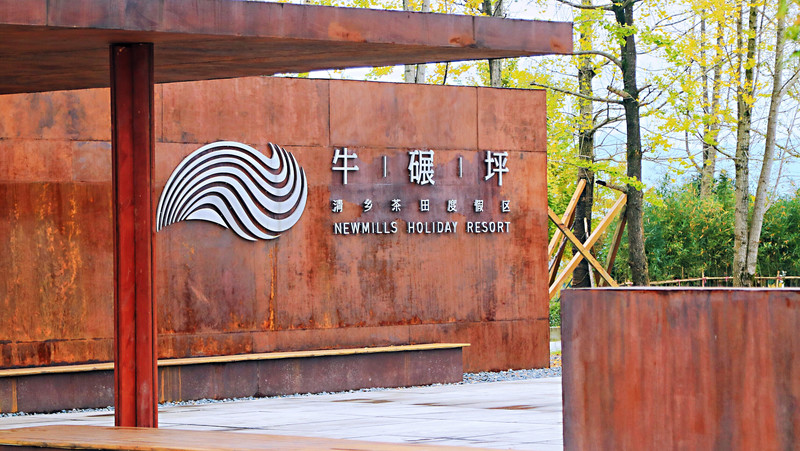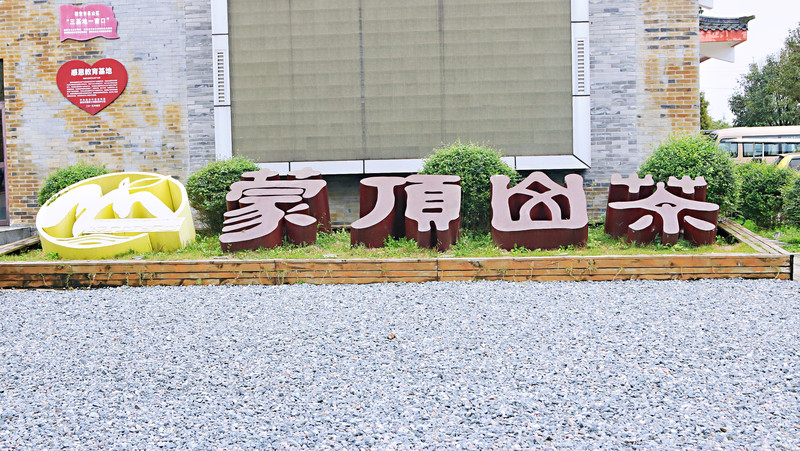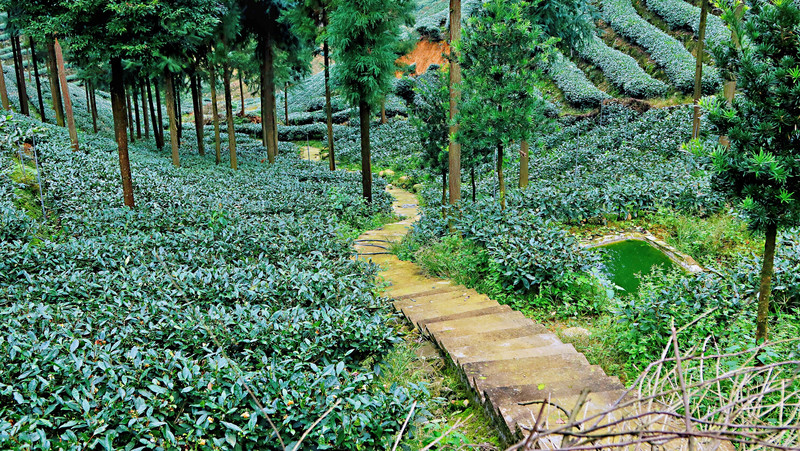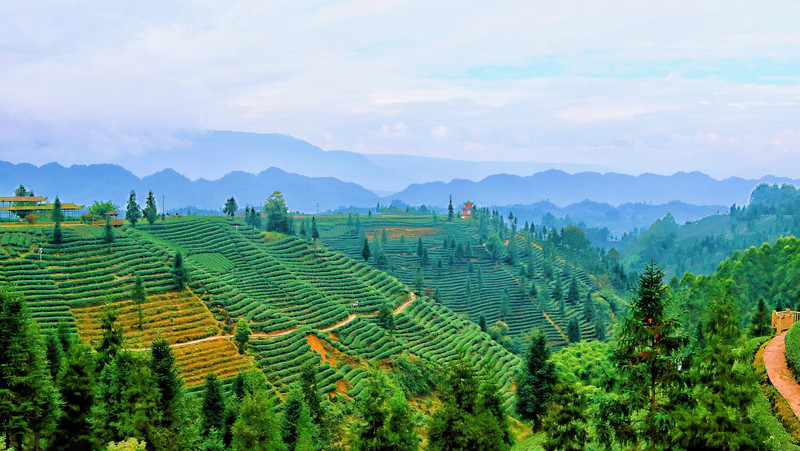 Always thought, Ya'an would like a laurel tree in the mountains, old, quiet, but indulge soak into the depths, from the grandfather of tea began two thousand years ago, Wu, genuine planted the first tea plants, hundreds of spring and summer and winter on the edge of the roof of the world , he has been deeply rooted in the tea-horse Road, with a shuttle tea with a caravan.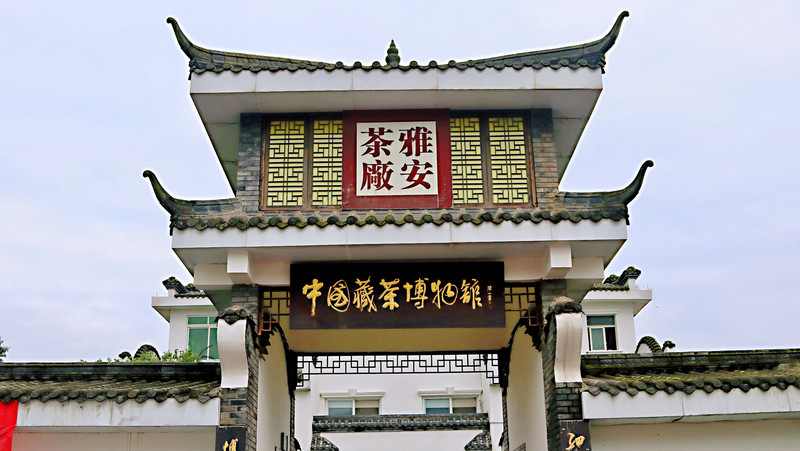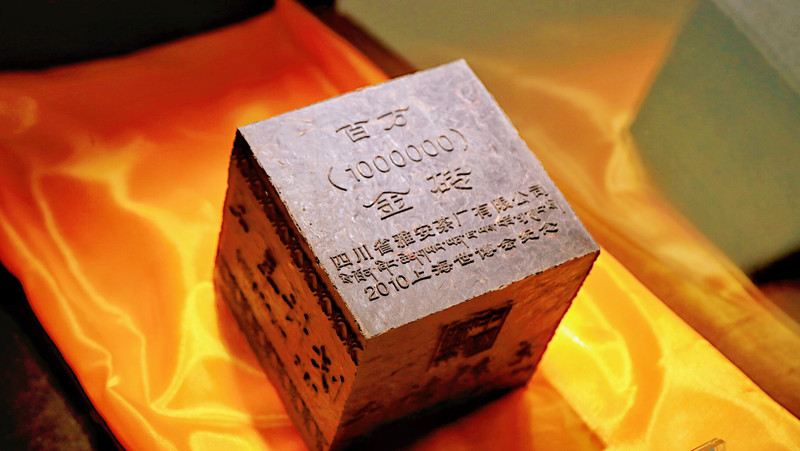 Zhenguan fifteen years, with Princess Wencheng from 1,300 years in the future be regarded as Tibetan tea tea of ​​life and livelihood of the people of Tibet black tea Ya'an moment, millions of Tibetan and Chinese civilization started tight integration tea culture.
Su Shi said, would rather eat no meat, can not live without bamboo. The devout prayers at the Potala Palace Tibetan people who felt "rather three days without food, not day without tea", "Danmu not temporarily missing", and thus have a tea disseminated millennium Tea-Horse Road.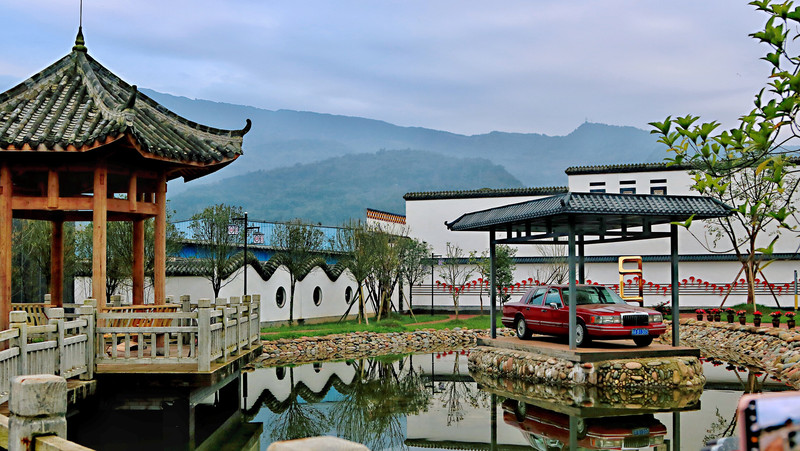 Black and white
Tai Chi beginning of sub-contracting, muddy world tour. Zhang Hao Buddhists down quality, the snow made mysterious Ou.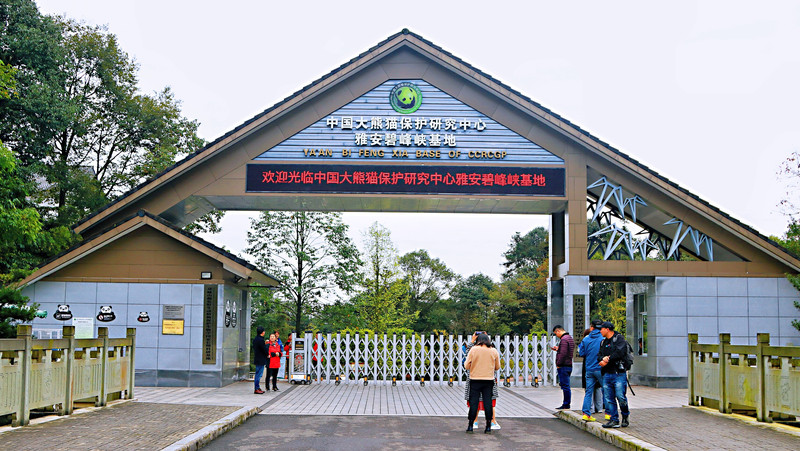 In the world, there is a mysterious species, human beings from the moment of discovery, has become the darling of the world, it is the giant panda; in China, there is a magical place, pandas found here, from here to the world, and here return to the mountains, this magical place called Ya'an.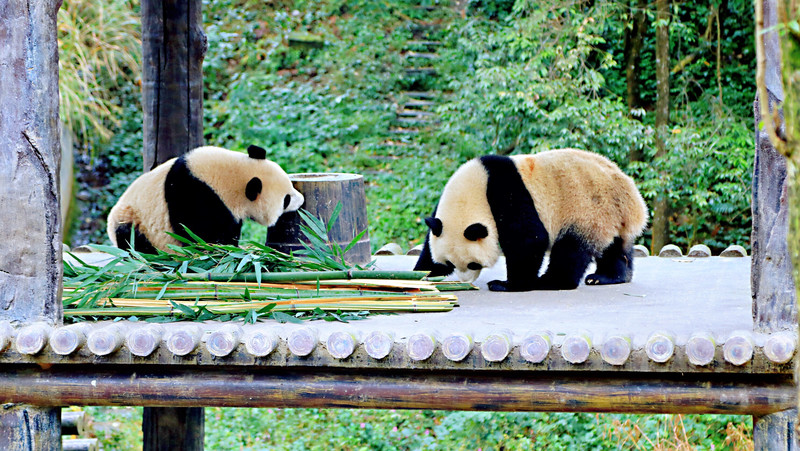 150 years ago, a Catholic church in Baoxing County Ya'an City Deng pool ditch, the first human clearly heard in blue planet survive the footsteps of cute creatures million years, the French naturalist Armand David called it "black and white bear."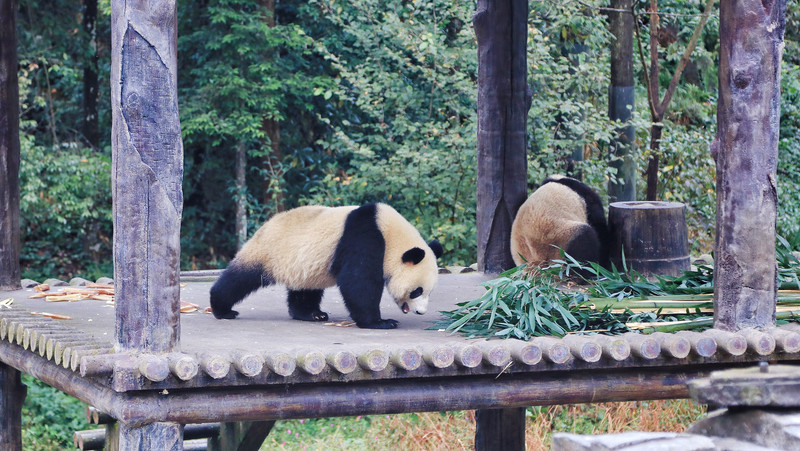 150 years today, after a big earthquake that ten years ago, Pinch made man who deity Goddess left at Bifengxia legend, a cute black and white also had a wonderful life home, a part of the post-earthquake panda "Noah's Ark"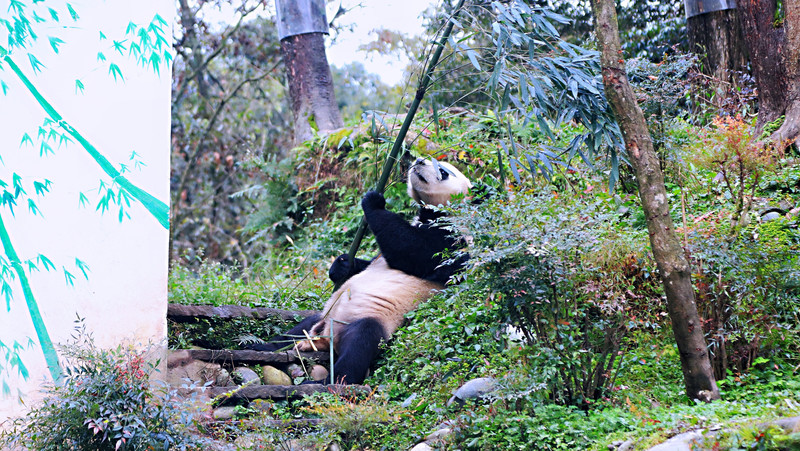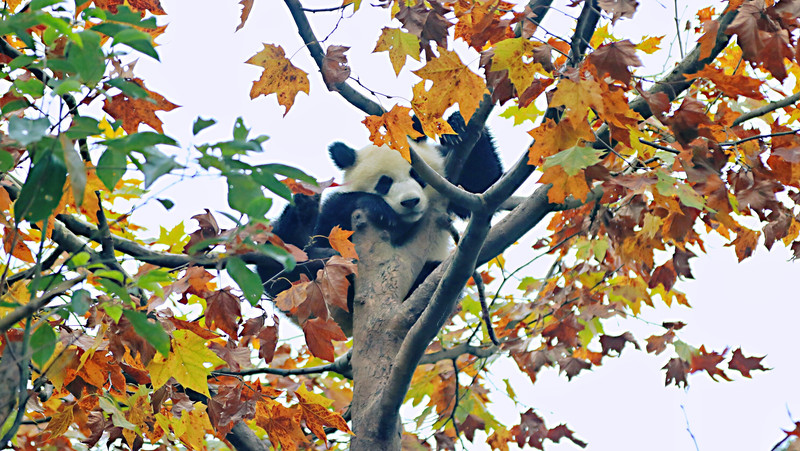 Ecology
Autumn Long Cang ditch Xia wind scattered color, Coleus everywhere, storied dye. Look for a climb, overlooking the empty mountain frost forest; into a jungle, observing the "Splendor sky"; climb a high tree branches, between mountain wild fruit taste ??????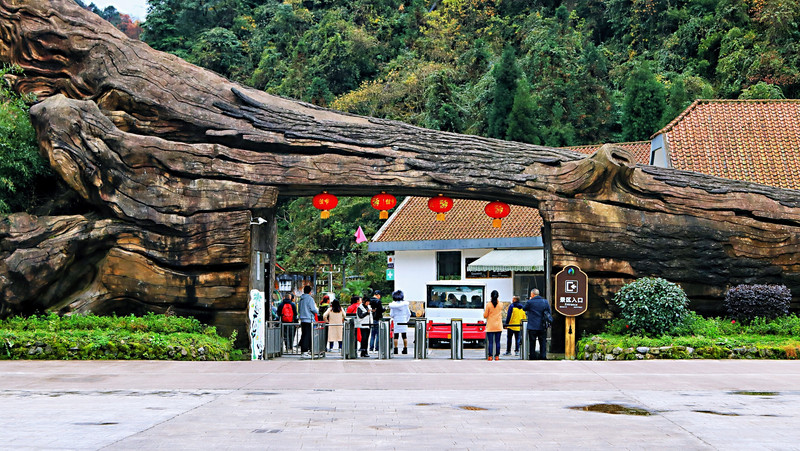 Quxi or water, trees sky, basalt caves, waterfalls Lung, dove Glen everywhere is the scenery.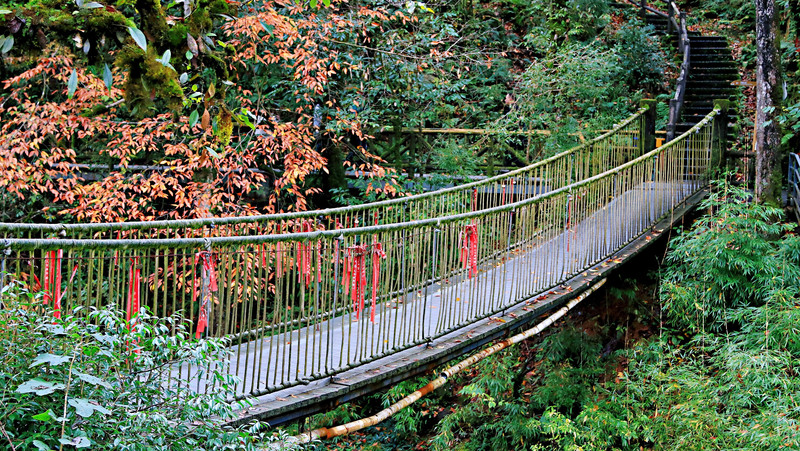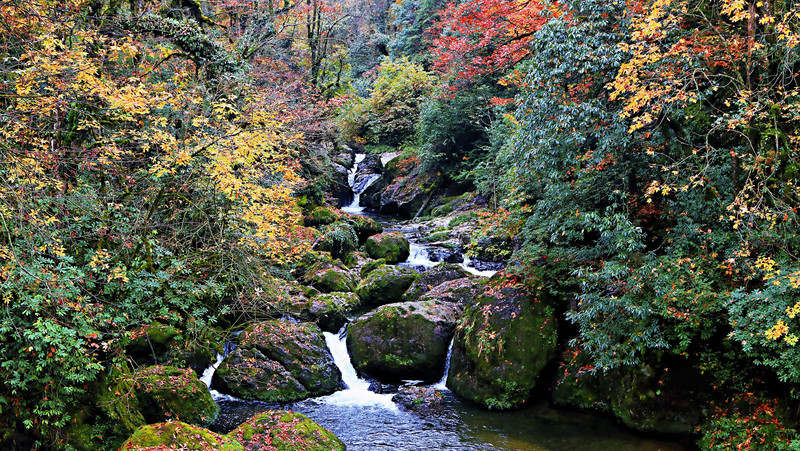 Tours dove flowers, emerald embrace of the Silk Road. Millennium Trail stroll, listen to historical practice Qiongyin ?????? Chuang Tzu dream getaways.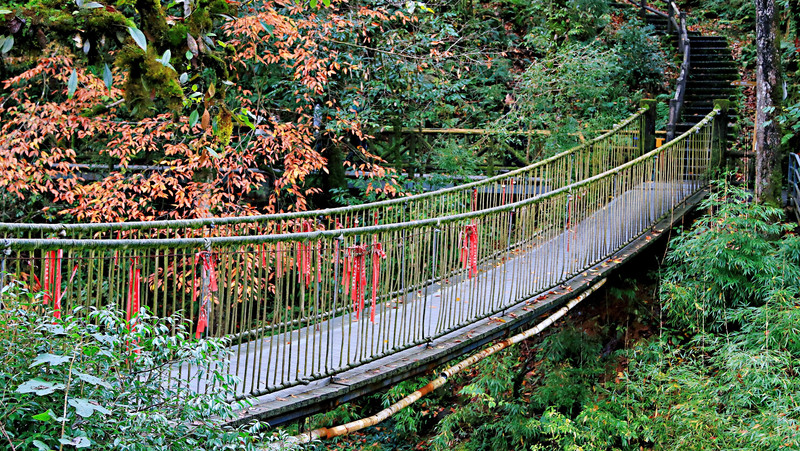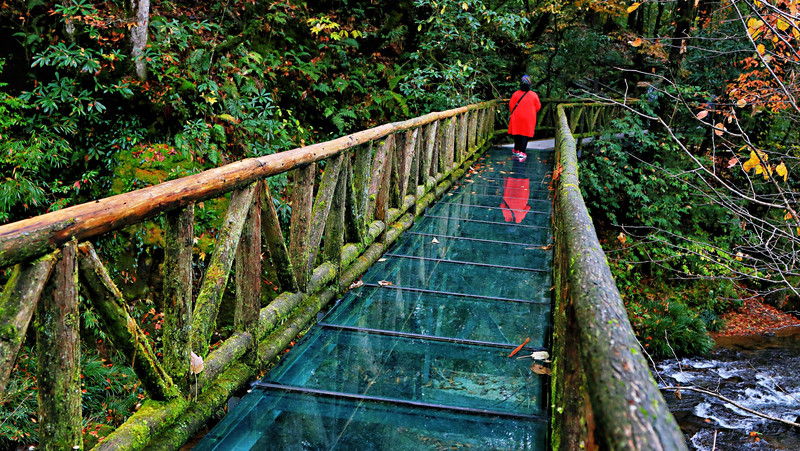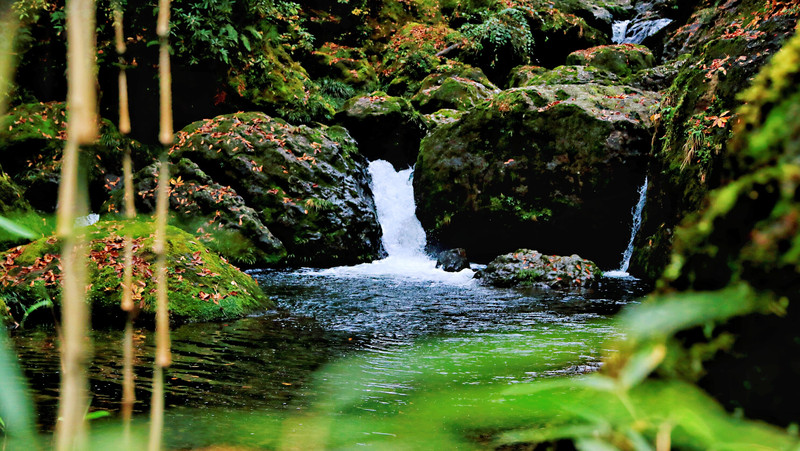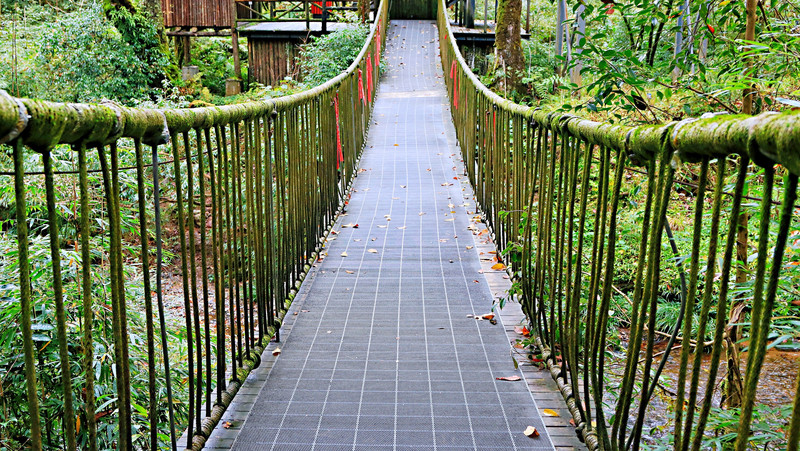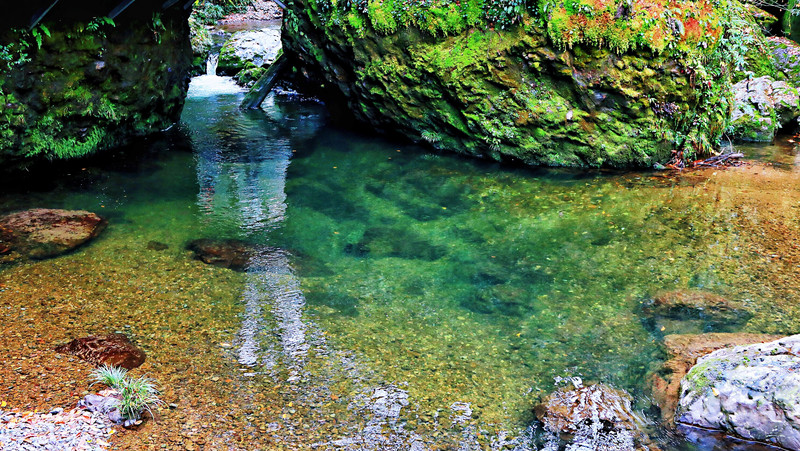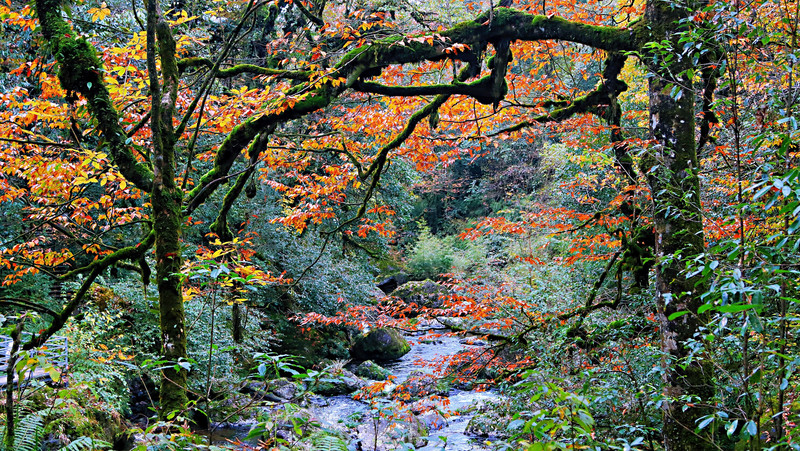 future
"What you perceive everything, all the data."
Someone once told me that this world is a binary world, everything is a Unit of data traffic, everything in life can be overtaken by the data, such as science fiction, like in The Matrix parent, I laugh and he said, maybe that day will come, but we can not see.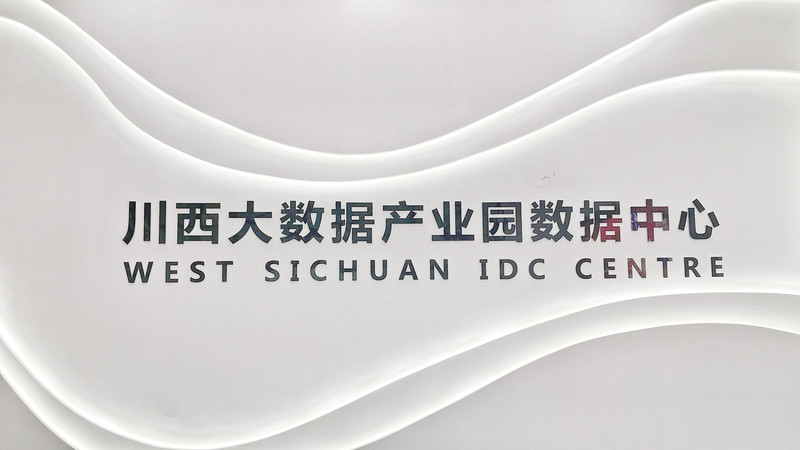 Over the past few years, information wave sped to the era of big data rushing in Ya'an, Sichuan Economic Development Zone in the planning and construction of industrial park in western Sichuan big data, between trance I saw a string of numbers in front of me mad beating, not far from there figure out his hand to me and asked me, you want to see what the future of the digital age, if you want, enter it here.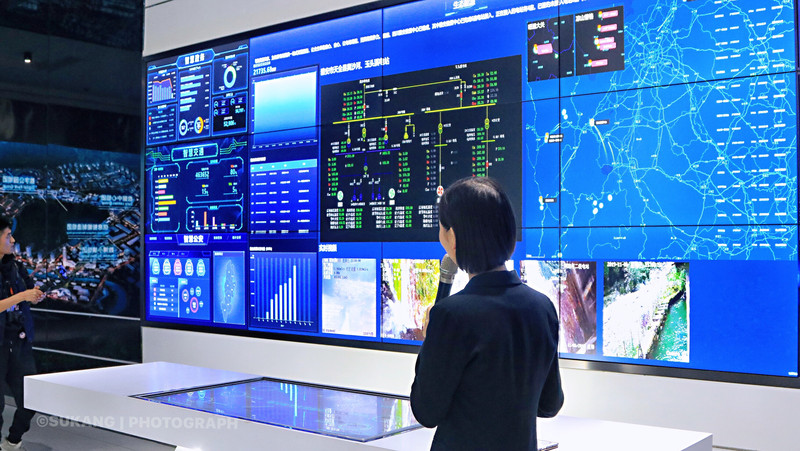 Ali cloud, Huawei, 5G, networking, etc. block chain, a flag next era of like chipping in this land of the rainbow, but also like scattered human galaxy, kept coming to me to show the world splendor and mystery, I taken a step forward, step by step, want to go for a closer look and saw eight words, "the number of Chinese Hong Kong Western-Ya Yun" Thank opportunities, I came to Ya'an, thank you Ya, I touch the future.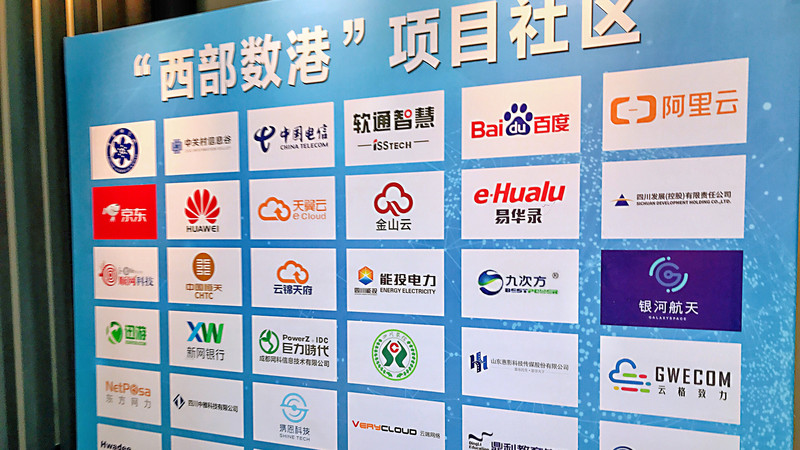 In the rain the city, I heard the distant past on the trail of the Qing Xiang ringtones, Shanlin Jian one cute black and white figure, see the future of the world is opening the door.